---
Nov 11 | 2020
(Europe) Waste-to-energy Development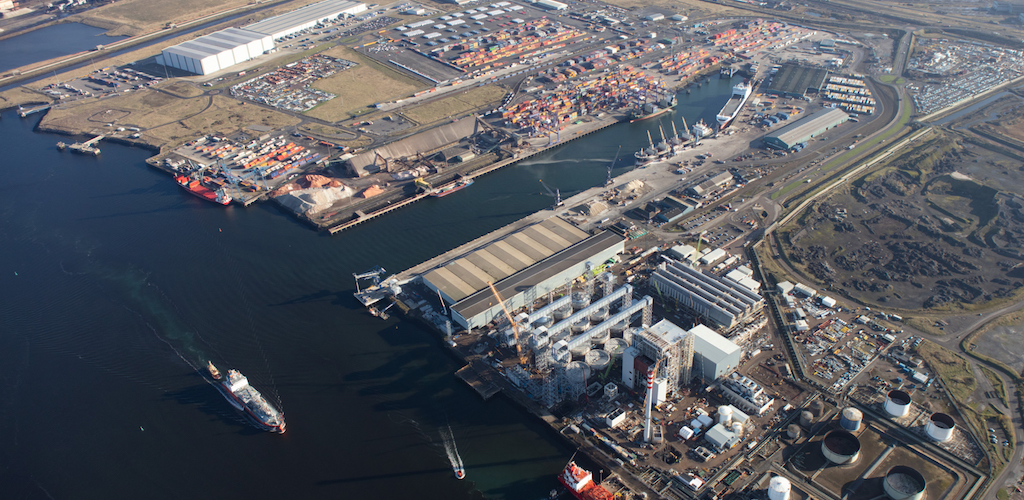 Terminal operator PD Ports has signed a £230 million contract with developer Wentworth Clean Power to create a waste-to-energy project at Teesside in the UK.
The will involve construction on a 9-acre site and will stimulate significant breabkulk activity during the startup phase. The facility will be named the Teesport Renewable Energy Center and is expected to start operation in the second half of 2024.
"We are delighted to have signed this agreement to bring such a large and important investment to the Tees Valley and look forward to working with WCP and its partners to progress the project and bring the waste-to-energy plant to fruition," said Michael McConnell, PD Ports Group property director.
A subsidiary of Brookfield Asset Management, PD Ports owns and operates several breakbulk sites across the UK.
---
Subscribe to BreakbulkONE and receive more industry stories and updates around impact of COVID-19.