---
Jul 07 | 2020
(Europe) Breakbulk Handling via Hartlepool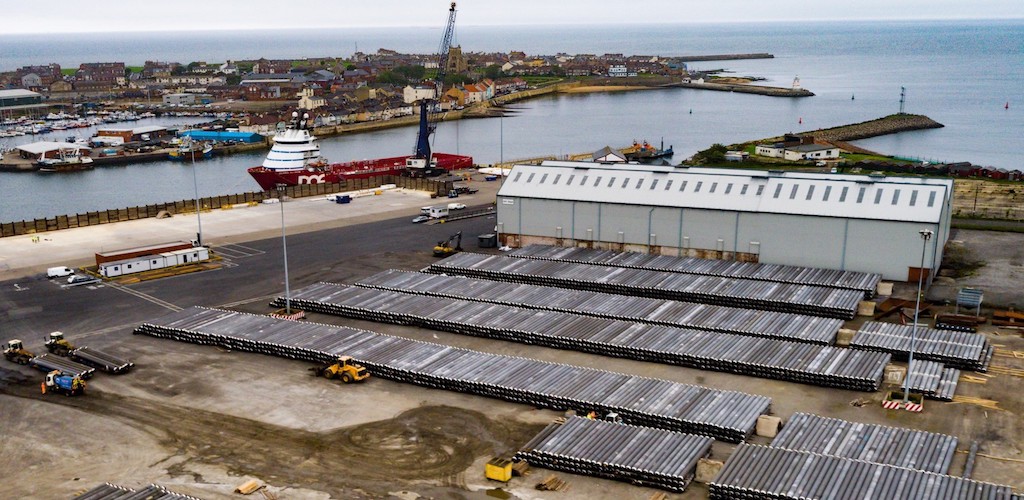 Terminal operator PD Ports has been awarded a contract by global oilfield services company Saipem for the handling of 26,000 tonnes of steel pipe.
The breakbulk project will be carried out in three shipments, each carrying about 9,000 tonnes of steel pipe, at the Port of Hartlepool. Final vessel load-out will be completed prior to shipment to the Tolmount gas field, located 64 kilometers off the coast of Yorkshire.
"This latest contact win builds on our long and proud history in the handling of steel pipes for major offshore projects at Hartlepool and demonstrates our vision to further develop our facilities and position the port as a major UK offshore supply zone," said Frans Calje, CEO of PD Ports.
A subsidiary of Brookfield Asset Management, PD Ports owns and operates several breakbulk sites across the UK. The Tolmount gas field is one of the largest undeveloped gas discoveries in the Southern North Sea.
---