---
Nov 26 | 2020
(Europe) Waste-to-energy Development Expanded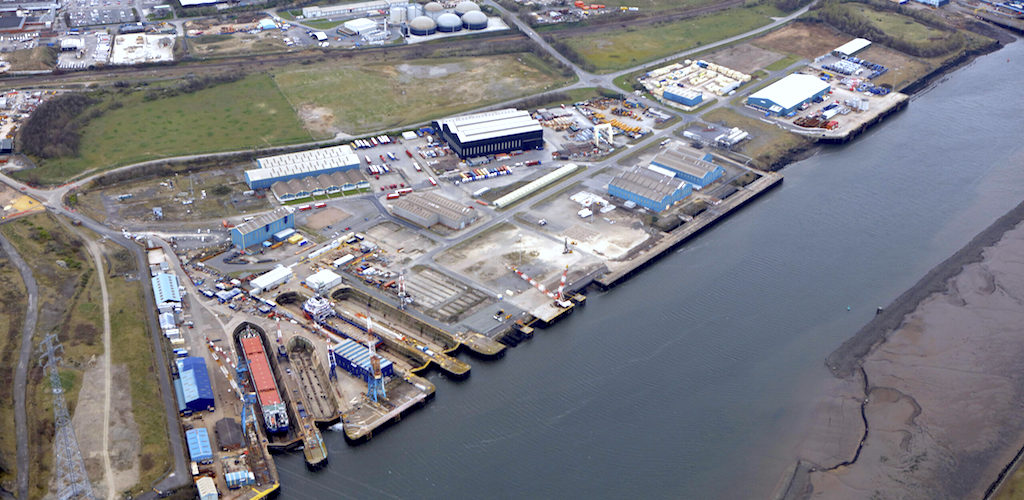 Terminal operator PD Ports has signed a contract to develop a second waste-to-energy project in the Tees Valley in northern England.
The agreement is expected to attract £430 million of private investment and closely follows the announcement of a major waste-to-energy plant at the Teesport Commerce Park earlier this month.
"The announcement comes two weeks after PD Ports announced a £230 million deal to bring a waste-to-energy plant to the region, firmly positioning the port operator, and the Tees Valley, at the forefront of the clean energy revolution," a spokesperson for PD Ports said.
30-acre footprint
The second project is expected to be fully operational in the second half of 2025 and will drive significant breakbulk activity over the next five years as the site is developed into a major reprocessing facility.
PD Ports secured more than £600 million of private investment for the facilities to our region. "We are committed to supporting the government's 'levelling up' agenda for the north, whilst also seeking to deliver more efficient and environmentally sustainable solutions to aid the target of net-zero carbon emissions by 2050," said Frans Calje, CEO of PD Ports.
Subject to planning approval, the second project will have a 30-acre footprint and generate 250-300 full-time jobs during the construction phase and up to 50 further full-time jobs when operational, including highly skilled engineering.
Nationally Significant Hub
Work to construct both projects will be carried out by Wentworth Clean Power Ltd., with the development considered a Nationally Significant Infrastructure Project. A further £635 million will be invested in the MGT Power Station which is nearing completion at nearby Teesport.
"We are delighted to be delivering not one, but two highly advanced, sustainable energy and waste management projects to the Tees Valley and look forward to playing our role, alongside PD Ports and local stakeholders, in contributing to the realisation of the immense potential of this region," said Philip Spanos, CEO OF WCP.
A subsidiary of Brookfield Asset Management, PD Ports owns and operates several project cargo handling sites across the UK and is an exhibitor at Breakbulk events.
---
Subscribe to BreakbulkONE and receive more industry stories and updates around impact of COVID-19.