---
Sep 21 | 2020
(Latin America) Earthquakes, Strike Threatened Disruption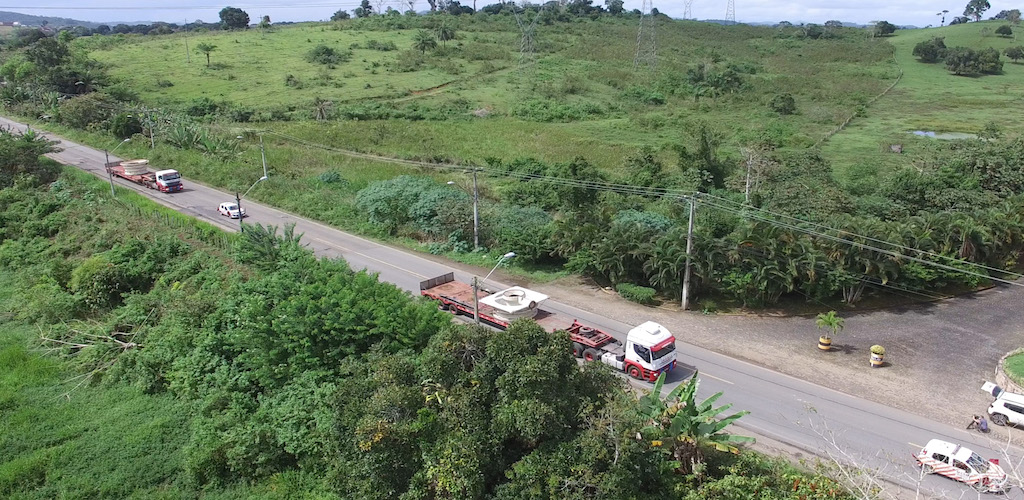 Freight forwarder Over Projects has transported a consignment of mining machinery from Chile To Brazil.
The complex project was fraught with difficulty as the project team had to overcome earthquakes and a transport strike. Cargo was loaded in Santiago de Chile and delivered to Salvador, Brazil by air and road.
"[Over Projects] was contracted for the urgent movement of three heavy pieces mining machinery with each close to 30 tons weight and maximum dimensions of 4.33 meters diameter and 1.95 meters height," a spokesperson for Over Projects said.
Registered in Brazil, Over Projects is a member of the Worldwide Project Consortium, or WWPC, which represents members in 78 countries. WWPC represents breakbulk is an exhibitor at Breakbulk events.
---
Subscribe to BreakbulkONE and receive more industry stories and updates around impact of COVID-19.