---
Jul 08 | 2020
(Americas) 11 Units from Brazil to Australia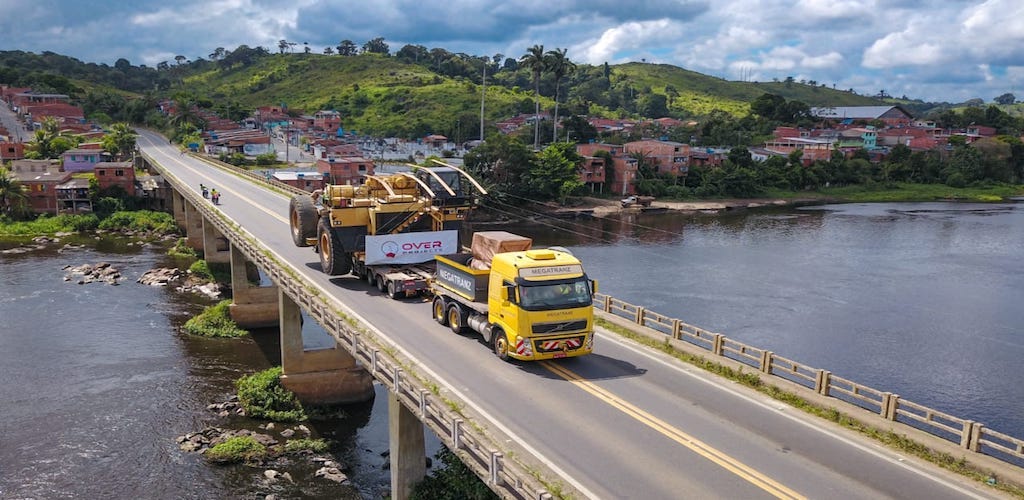 Freight forwarder Over Projects has transported a series of CAT 785D trucks from Brazil to Australia.
The convoy included 11 off-highway trucks each weighing 90 tonnes and measuring more than 9 meters long. The consignment weighed 3,856 tonnes in total and was shipped via chartered vessel to a small harbor located 150 kilometers away from the mine site.
"Some interventions were necessary, like trimming trees, lifting wires and traffic lights on villages and civil works at port gate access," a spokesperson for Over Projects said.
Registered in Brazil, Over Projects is a member of the Worldwide Project Consortium, or WWPC, which represents members in 78 countries. WWPC represents breakbulk is an exhibitor at Breakbulk Europe.
---