---
Jan 21 | 2021
(Europe) Offshore Renewable Hydrogen Project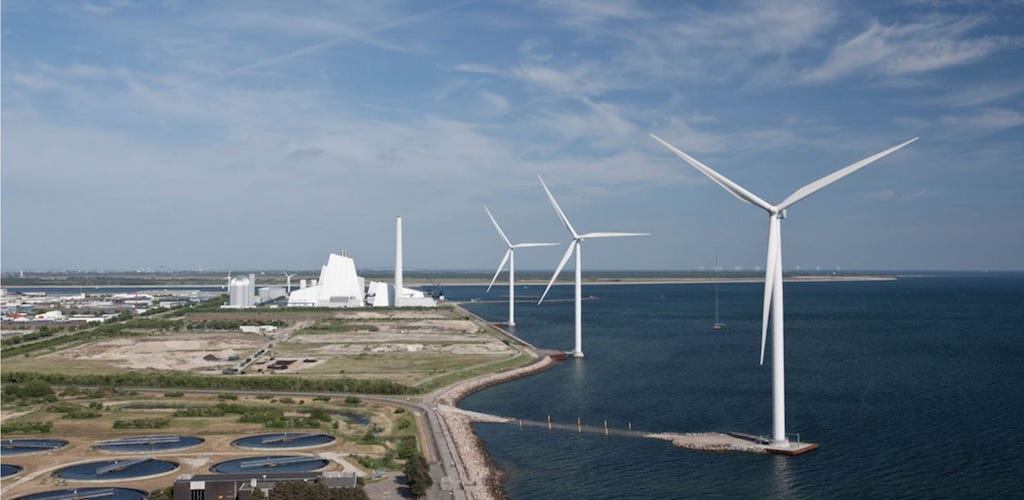 Energy developer Ørsted said it reached final investment decision for a pioneering offshore renewable hydrogen project.
The H2RES project aims to demonstrate the scope for large-scale hydrogen generation, and promises to lay the groundwork for a new stream of breakbulk projects throughout the coming decade.
"We see renewable hydrogen and other sustainable fuels as cornerstones in reaching net-zero emissions by 2050, and H2RES will contribute with key learnings to turn Europe's ambitious build-out targets for renewable hydrogen into a new industrial success story," said Martin Neubert, CEO of Ørsted Offshore.
Energy Transition
The project is one of a growing number of industrial-scale hydrogen solutions that are planned to kick off in 2021 as energy firms invest in alternative solutions.
"With the right framework in place that incentivizes the shift away from fossil fuels, renewable hydrogen can decarbonize transport and heavy industry, which is paramount to creating a world that runs entirely on green energy," Neubert added.
Based in Fredericia, Denmark, Ørsted is one of the largest offshore wind developers in the world. One of seven supermajor oil and gas firms, BP announced plans in January this year to refocus its business on zero-carbon alternatives.
The H2RES project will study the combination of electrolyzer technology with the fluctuating power supply from offshore wind, utilizing Ørsted's two 3.6-megawatt offshore wind turbines at Avedøre Holme.
ITM Targets GW-scale Future
In the UK, electrolyzer manufacturer ITM recently launched its "gigafactory" in Sheffield, northern England. The giant plant is the world's first gigawatt-scale electrolyzer factory, and the company has already said that it has raised enough cash to build a second factory of up to 2 GW.
"Designing the factory and the manufacturing processes, followed by the fit out, has been a two-and-half-year journey, which has produced a blueprint for additional Gigafactories when justified by order volumes … Today we sell electrolyzers at the 10 MW level at £800,000 per MW ... we'll be at £500,000/MW at the 100 MW level in the next three years," said Graham Cooley, CEO of ITM.
Headquartered in Yorkshire, ITM Power manufactures hydrogen energy equipment, to enhance utilization of renewable energy. In January the firm signed a deal to build and operate the world's largest proton exchange membrane, or PEM, electrolyzer plant at the Leuna Chemical Complex in Germany.
---
Subscribe to BreakbulkONE and receive more industry stories and updates around impact of COVID-19.