---
Sep 11 | 2020
(MENA) Sensitive Handling Within Restricted Area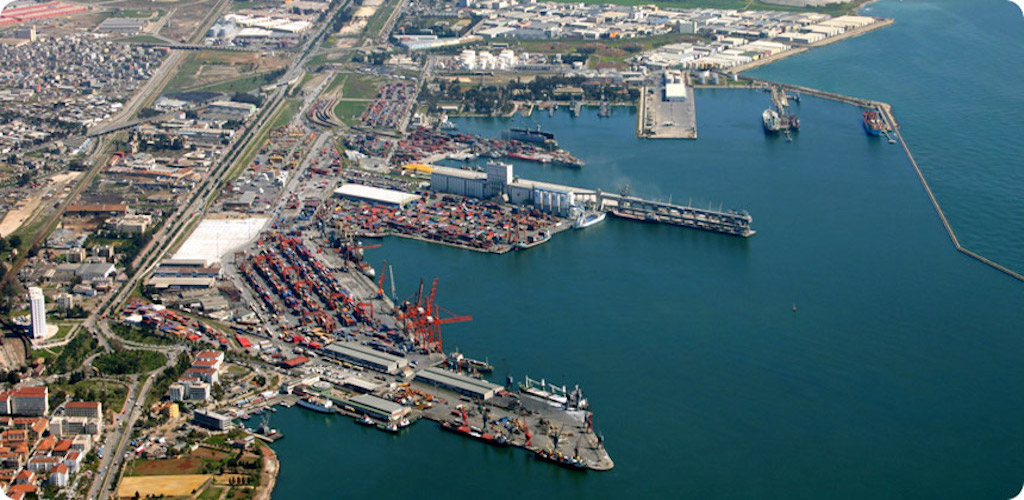 Cargo carrier Origin Logistics has delivered an outsized circuit breaker from Antalya to Mersin Port in Turkey.
The breakbulk cargo was loaded inside a restricted area at the Antalya power plant and required sensitive handling. A specially stabilized truck was then used to transport the over-height unit on the 500-kilometer journey to the port.
"The hardest part was getting the elements out the plant, to a suitable cover for crating and loading inside an open top container. The power plant was very small and ceiling was very low, which added extreme difficulty" a spokesperson for the firm said.
Registered in Turkey, Origin Logistics is a member of the Pangea Logistics Network which connects freight forwarders worldwide and covers 400 offices.
---
Subscribe to BreakbulkONE and receive more industry stories and updates around impact of COVID-19.