---
Aug 18 | 2020
(MENA) Delivery to Israel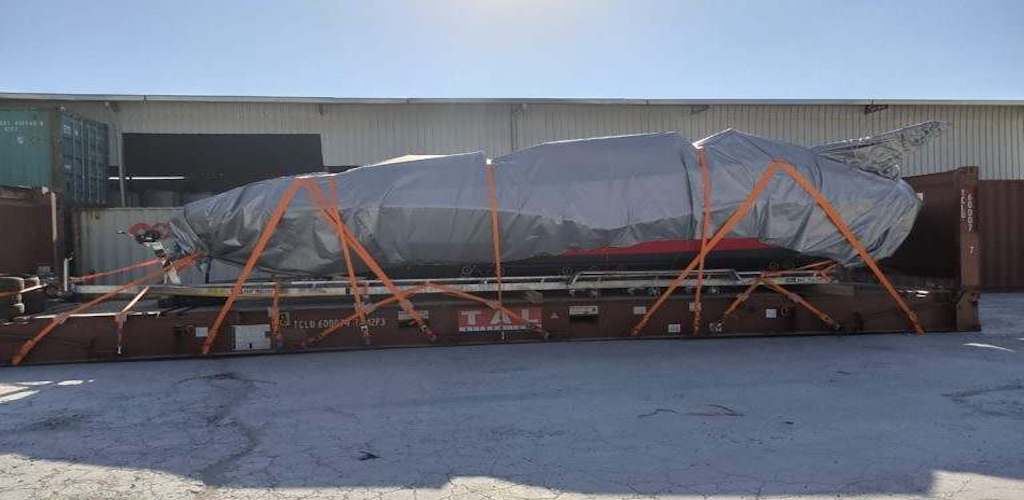 Cargo carrier Origin Logistics has shipped a small ocean vessel from Turkey to Israel.
The vessel measured 11 meters long, more than 3 meters wide and weighed 6 tonnes. The cargo was loaded in İzmir on Turkey's Aegean coast and shipped to Ashdod on the Mediterranean coast of Israel.
"The challenging part was the securing and lashing, [but] the dunnaging process was managed by Origin Logistics' team with success," a spokesperson for the firm said.
Registered in Turkey, Origin Logistics is a member of the XL Projects network, which connects freight forwarders worldwide. XLP is an exhibitor at Breakbulk events.
---