---
Jul 14 | 2020
(Asia) Transport from Kazan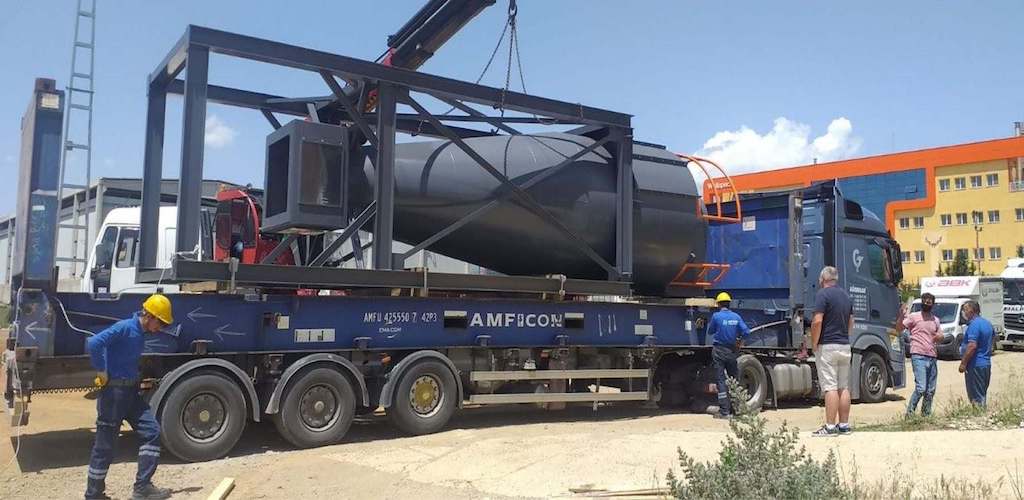 Breakbulk carrier Origin Logistics has shipped a Metso Shredder unit from Turkey to the UK.
The breakbulk project involved more than 87 component pieces and 3 tonnes of cargo in total. The consignment was loaded in Kazan, Ankara and shipped via Izmit port to Wellington in the UK
"[The] projects team controlled every step of the project including surveying the whole process and was involved in the necessary points during the loading process at the factory," a spokesperson for Origin said.
Registered in Turkey, Origin Logistics is a member of the XL Projects network, which represents heavy-transport providers worldwide. XLP is an exhibitor at Breakbulk Asia.
---