---
Apr 01 | 2020
(Global) Oil Output to Ramp Up in April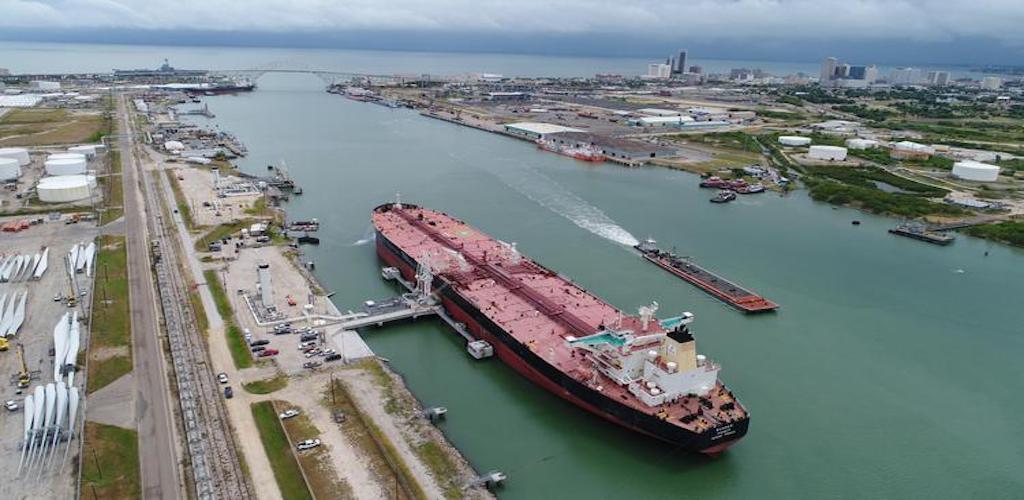 Tensions between the world's leading oil producing nations is expected to cause further pressure on oil prices this month as OPEC+ members begin ramping up production from the start of April.
Previous agreements within the wider OPEC+ consortium, designed to limit production, ended in March, paving the way for Saudi oil firm Aramco and other OPEC producers to flood the market with cheap oil. Crude prices have fallen from more than US$60 in January to about US$25 per barrel at the end of March.
"I think 2020 is going to be a difficult year for oil companies, including Aramco. However, it is better positioned to survive low oil prices due to a very low cost of production, probably the lowest cost of production globally, and a very low level of debt. Its cost of production, including operating costs and capital expenditure, is below $10 a barrel," said Dmitry Marinchenko, senior director of natural resources for Fitch Ratings.
18-year Low
Prices have already slumped to 18-year lows following disagreement between Saudi Arabia and Russia over new limits, and the rift looks to deepen as Saudi Arabia has pushed to cancel upcoming meetings.
OPEC's crude oil output is already reported to have increased 90,000 barrels per day in March, with sources predicting the market could soon be flooded with oil, sending prices even lower.
Breakbulk operators working in the oil and gas industry are likely to be among the hardest hit, as all but the most mature, low-cost projects are likely to be postponed in a sub-US$20 per barrel regime.
Supply Chain Vulnerabilities
This glut of cheap oil is forecast to benefit crude oil tanker industry in the short term, according to shipping agency BIMCO, but as global demand also plummets in 2020, for the wider shipping sector will face more difficult operating conditions.
"In massive contrast to the benefits that the crude oil tanker shipping industry enjoys from the brutal geopolitics of the oil market, there are widespread negative impact from the coronavirus pandemic," said Peter Sand, chief shipping analyst at BIMCO.
"Slowing globalization may be even more pronounced than what we have seen in terms of slowdown since the financial crisis of 2008. Increasing protectionist measures may also become more widespread as nations seek to fix exposed vulnerability which the health crisis has made abundantly clear. Global and regional supply chains will be up for a review and while some will alter, some of the changes will benefit shipping demand while others won't. This crisis has exposed several unwanted vulnerabilities to supply chains as we know them today," Sand said.