---
May 14 | 2020
(Global) Though Signs of Recovery Appearing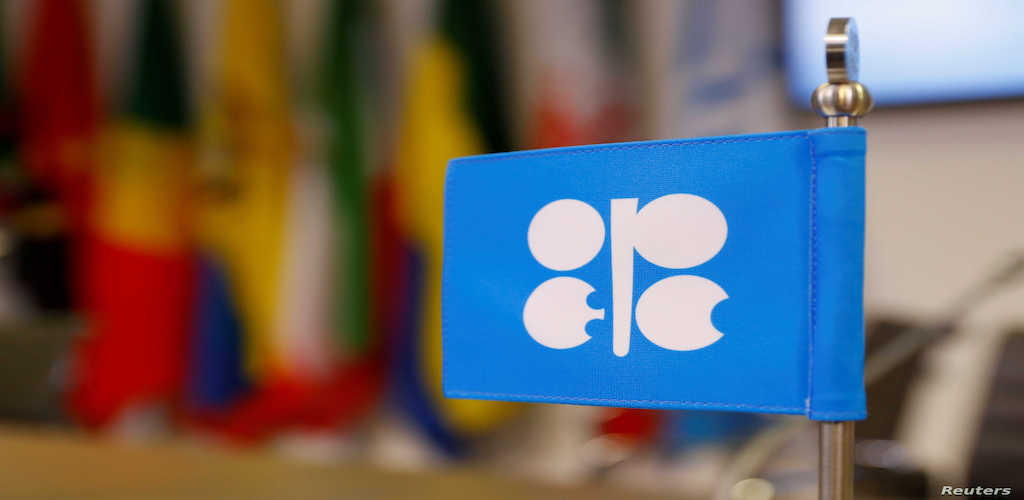 The Organization of the Petroleum Exporting Countries has cut its estimates for oil demand by about 15 percent as the impacts of the Covid-19 outbreak continue to bite.
The organization announced a drop of 3 million barrels a day in the latest edition of its
Monthly Oil Market Report,
forecasting that global oil demand will fall to 90.6 million barrels per day in 2020.
The forecast is a revision of OPEC's previous prediction of an "historic" decline of 6.85 million barrels per day in 2020, and if correct will be by far the largest fall on record.
Positive Signs
Despite this cut, OPEC forecasts growth in oil demand for the medium term due to positive market indicators, according to a joint statement from Saudi Arabia and OPEC+ partner Russia.
"Additional reductions recently announced by several OPEC member countries, above and beyond their voluntary commitments under the declaration of cooperation, are expected to expedite market rebalancing, and improve the demand for OPEC crude in 2020," OPEC said in a statement.
Earlier this quarter, OPEC members agreed stringent production cuts to tackle the unprecedented fall in demand, but despite this pledge prices have yet to stage a convincing recovery.
Expected Easing
The gloomy prognosis for the sector is likely to cause repercussions for the global breakbulk sector as operators face a slowdown in demand from oil and gas construction projects but OPEC forecasts a staged recovery by the end of year
"Demand contraction in 2020 can be mitigated with sooner-than-expected easing of government Covid-19 related measures, and faster response of economic growth to the implemented extraordinary stimulus packages," OPEC said.
Headquartered in Vienna, Austria, OPEC is an intergovernmental organization of 13 nations.
---
Subscribe to BreakbulkONE and receive more industry stories and updates around impact of COVID-19.