---
May 04 | 2020
(Global) ExxonMobil Posts Historic Q1 Loss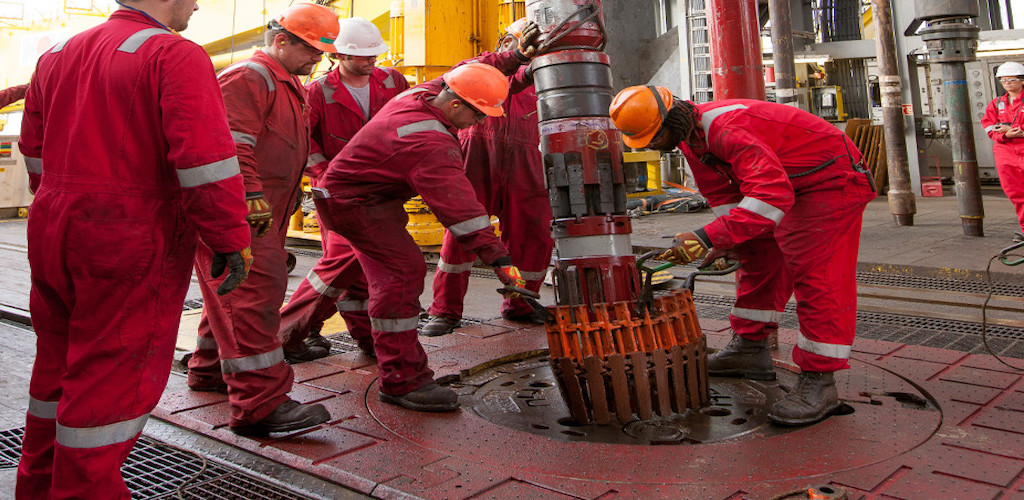 Pressure on the oil sector mounted as ExxonMobil announced an historic loss while Chevron posted record output despite plunging commodity prices.
The largest publicly traded international oil and gas company, ExxonMobil announced a record US$610 million loss for the three months ending March 31. The loss is the first posted by the company since its creation through the merger of Exxon and Mobil in 1999.
"Covid-19 has significantly impacted near-term demand, resulting in oversupplied markets and unprecedented pressure on commodity prices and margins. While we manage through these challenging times, we are not losing sight of the long-term fundamentals," said Darren W. Woods, CEO of ExxonMobil.
Chevron posted slightly more upbeat quarterly figures, with earnings rising on record production of 3.24 million barrels per day, a better than 6 percent increase from a year ago. Despite this margins were severly impacted as oil prices fell sharply towards the end of the quarter.
Capital Spending Down by 30%
Capital expenditure is expected to be one of the first victims of the poor earnings season, with ExxonMobil announcing it is reducing 2020 capital spending by 30 percent and cash operating expenses by 15 percent.
"Capex is now expected to be approximately US$23 billion for the year, down from the previously announced guidance of US$33 billion," ExxonMobil said in a statement.
Chevron said it was further reducing its 2020 capital expenditure guidance by up to US$2 billion to US$14 billion. This follows the previously announced suspension of share repurchases and the completion of additional asset sales.
"Together these actions are consistent with our longstanding financial priorities: to protect the dividend; to prioritize capital that drives long-term value; and to maintain a strong balance sheet," said Michael K. Wirth, CEO of Chevron.
Merger Opportunities
Despite the unprecedented pressure on the sector, investment bank Goldman Sachs predicts new opportunities are expected to emerge with merger and acquisition activity driving a wave of investment in the sector.
Goldman Sachs Equity Research raised its 2021 forecast for global benchmark Brent crude prices and predicted that a fall in dividends and shifting dynamics may create a renewed focus on alternative and renewable energy investment plans among oil majors.
---
Subscribe to BreakbulkONE and receive more industry stories and updates around impact of COVID-19.