---
Aug 03 | 2020
(Americas) Chevron, ExxonMobil, BP Post Further Losses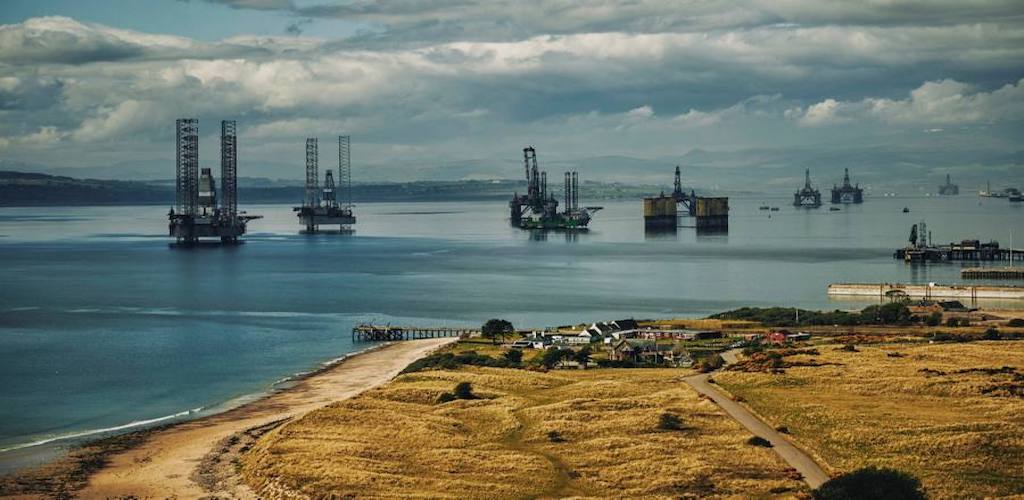 Oil and gas giants Chevron and ExxonMobil have both reported weak financial results for the second quarter, adding pressure to the beleaguered upstream sector as the impacts from Covid-19 continue.
Chevron reported the steepest decline, posting a second-quarter loss of US$8.3 billion, as opposed to net profit of US$4.3 billion for the same period in 2019.
ExxonMobil reported an estimated second quarter loss of $1.1 billion, as compared to profit of US$3.1 billion in the year-earlier quarter.
"The past few months have presented unique challenges. The economic impact of the response to Covid-19 significantly reduced demand for our products and lowered commodity prices," said Michael K. Wirth, Chevron CEO, adding that financial results may continue to be depressed into the third quarter 2020.
BP share rise despite Q2 loss
BP added to the gloomy picture, posting an underlying replacement cost loss of US$6.7 billion for the quarter, compared with a profit of US$2.8 billion last year, but investors pushed its share price up nonetheless, banking on the company's green realignment strategy.
"These headline results have been driven by another very challenging quarter, but also by the deliberate steps we have taken as we continue to reimagine energy and reinvent BP. In particular, our reset of long-term price assumptions and the related impairment and exploration write-off charges had a major impact," Bernard Looney, CEO of BP, said.
CapEx Down
Both firms reported that significant reductions in capital expenditure were now on track, with forecasts slashed in the space of the last few months. ExxonMobil reduced capital and exploration expenditures to US$5.3 billion, nearly $2 billion lower than first quarter. Chevron meanwhile reported that second quarter organic capital expenditures were US$3 billion, 40 percent below the quarterly budget.
"The global pandemic and oversupply conditions significantly impacted our second quarter financial results with lower prices, margins, and sales volumes. We responded decisively by reducing near-term spending and continuing work to improve efficiency by leveraging recent reorganizations," said Darren W.Woods, CEO of ExxonMobil.
For the year, ExxonMobil now plans a capital investment program of just US$23 billion, as compared with its previous plan of US$33 billion. Chevron announced expenditure on track with the firm's revised full year guidance of US$14 billion.
Job Cuts
Both firms were faced with major redundancy and severance charges as they rapidly reconfigured their workforces. Cehvron included severance accruals of US$780 million.
ExxonMobil did not announce any more job cuts, but has revised its employee review system to link employment to performance goals, and may facilitate layoffs for those failing to hit targets.
ExxonMobil and Chevron are both ranked within the top 10 oil and gas companies by revenue and control major upstream businesses.
---