---
Jun 01 | 2020
(Global) Uncertainty Over Production Cuts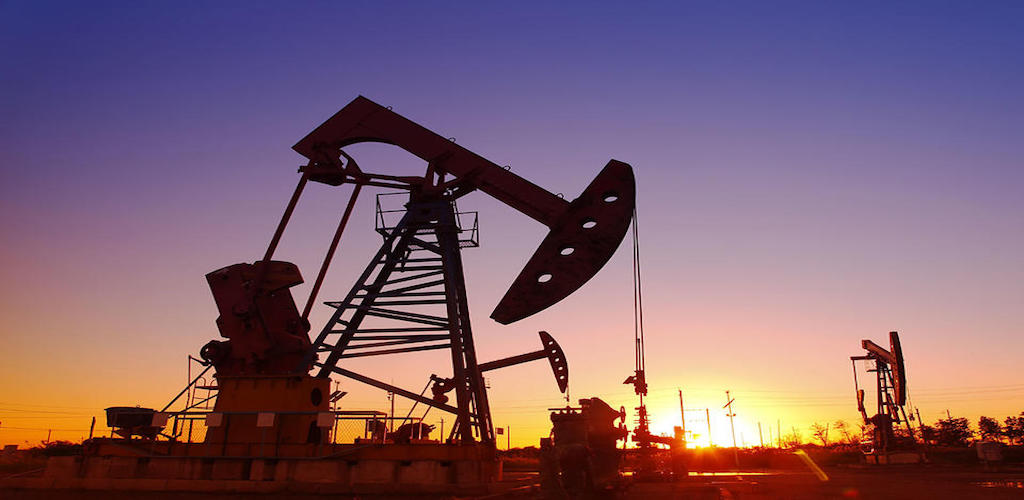 Uncertainty ahead of the upcoming OPEC+ meeting has pushed oil prices lower as operators wait to find out if record production cuts will be extended.
The group of leading oil producing countries is expected to meet this week by video conference, with current president Algerian Energy Minister Mohamed Arkab, proposing June 4.
The group announced record production cuts in April following a ramp up earlier in the year that resulted from tensions between Saudi Arabia and Russia.
"The focus is very much on OPEC+ … We might see a cautious pullback in (crude) prices given that downstream prices haven't caught up ... but if OPEC+ does come up with a three-month extension, there's a possibility that prices may hit the US$40 level," Howie Lee, OCBC economist said in comments to
Reuters.
Capex Slashed
The OPEC+ group's agreement to cut output but 10 million barrels per day, has helped support oil prices, but prices have nonetheless since remained weak compared with the beginning of the year. A slight rebound from lows in the mid-US$20s per barrel occured in May, but ongoing protest in the U.S. are dampening the outlook.
Breakbulk operators working in the oil and gas sector have faced growing uncertainty as energy majors have slashed capital expenditure plans and piut many investment decisions on pause, creating issues for pipelines.
Following a weak earnings season ExxonMobil said it would reduce 2020 capital spending by 30 percent while Chevron said it was further reducing its 2020 capital expenditure guidance by up to US$14 billion.
Alternative Investment
Despite weakness in the oil and gas sector, some commentators predict investment may switch to alternative energy with firms such as BP and Equinor backing ambitious spending plans, potentially creating new opportunities for breakbulk demand.
"The pandemic is creating a number of distressed sellers and reducing acquisition costs for assets and companies, thereby creating opportunities for Big Oil to accelerate its energy transition through acquisitions. And with E&P companies announcing deep spending cuts, we may yet see a ramp up in renewable investments as recent headlines suggest, facilitated by new mergers and acquisitions," Gero Farruggio, product manager for renewables at Rystad Energy.
---