---
Dec 16 | 2020
(Global) Rystad Predicts US$3 Trillion Investment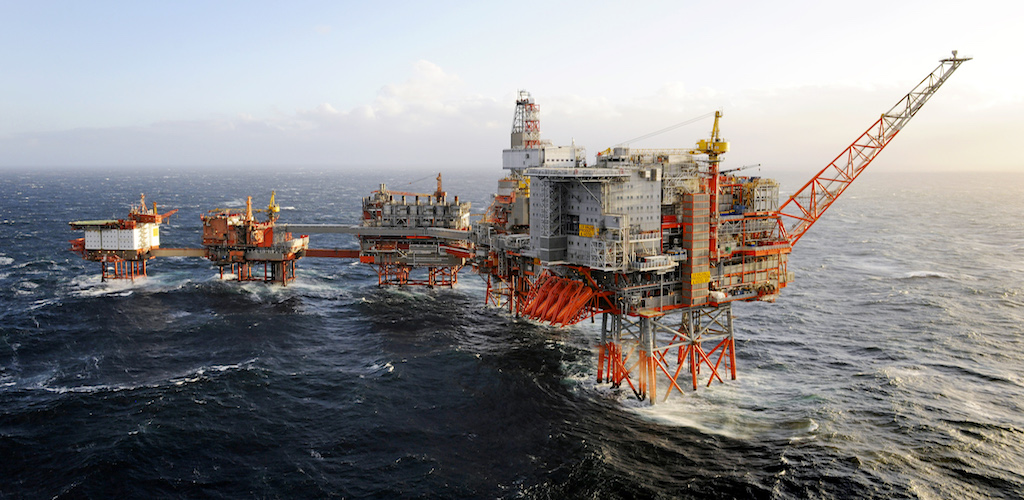 Demand for oil exploration is set to remain high through to 2050, necessitating capital expenditure of at least US$3 trillion, according to research by consultancy Rystad Energy.
The firm's findings suggest that despite lower future demand due to the Covid-19 pandemic the world is on track to run out of oil supplies unless "exploration speeds up."
"The scope of exploration will have to expand significantly. Unless we see a momentous transition in the global energy mix sooner than currently expected, or a much faster development pace than the current norm, upstream players may have to more than double their conventional exploration efforts in order to meet global oil demand through 2050," says Palzor Shenga, senior upstream analyst at Rystad Energy.
New Exploration Vital
The firm calculates that exploration activity will need to discover a provable resources of 139 billion new barrels of liquids by 2050, an "impossible task" if this decade's low exploration activity levels persist.
"To meet the global cumulative demand over the next 30 years, undeveloped and undiscovered resources totalling 313 billion barrels of oil need to be added to currently producing assets," said Palzor Shenga, senior analyst at Rystad.
Headquartered in Oslo, Norway, Rystad Energy is an independent energy research and business intelligence company focused on energy fundamentals in the global and regional upstream, oilfield services and renewable energy industries.
74 Billion Barrels of New Discoveries
Rystad predicts that explorers will need to announce at least 100 new conventional discoveries every year to meet demand, with activity leading to reservoir delineation and enhancement of resource estimates.
"In theory, the total undeveloped supply would amount to 248 billion barrels of oil between 2021 and 2050. However, when we dive deeper into these discoveries and look at their discovery decade and current status, we find that about 74 billion barrels are highly unlikely to materialize and need to be replaced by new discoveries," Shenga said.
Rystad forecasts that global conventional discovered liquid volumes may settle at around 4 billion barrels per year, with an average discovery size of about 40 million barrels.
---
Subscribe to BreakbulkONE and receive more industry stories and updates around impact of COVID-19.