---
Aug 06 | 2020
(Global) 205 GW to Be Added By 2030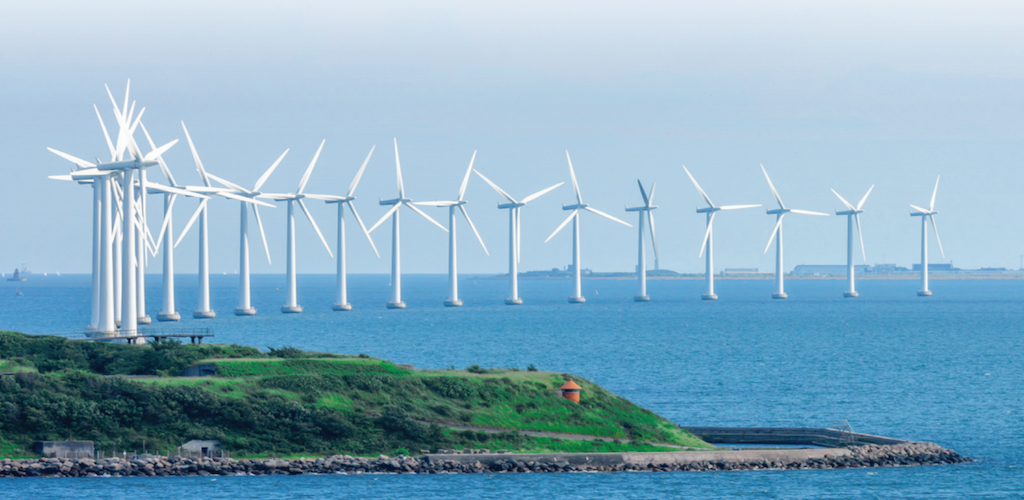 The market for offshore wind power is expected to see exponential growth, paving the way for a new wave of breakbulk activity, according to a new report from the Global Wind Energy Council.
The
GWEC Market Intelligence
predicts that more than 205 gigawatts of new offshore wind capacity will be installed over the next decade, equivalent to more than six times current global capacity of 30 gigawatts, requiring major breakbulk transport.
"The global offshore wind market outlook to 2030 has grown more promising over the past year as governments raise their ambition levels and new countries join the market …
GWEC Market Intelligence
foresees offshore wind playing an increasingly important role and [contributing] more than 20 percent of total wind installations by 2025," the report's authors state.
Targeted Development
The GWEC predicts that falling strike prices and increasing government commitments are expected to support developers, build on lessons learned from existing projects
"One of those lessons is the UK Sector Deal, which outlines targets and plans for government and industry to work together to dramatically progress the sector for the benefit of all. This best practice is now being adopted in other markets such as Japan and Poland," GWEC explained.
Floating Wind Farms
The report forecasts that offshore wind sector will see an average annual growth rate of 18.6 percent until 2024 and 8.2 percent up to the end of the decade. New annual installations are expected to hit 20 gigawatts in 2025 and 30 gigawatts in 2030, driven by rising demand for floating wind farms.
"A single offshore wind turbine now has more capacity than the output of the world's first two offshore wind parks combined. New technologies such as floating foundations enable installation in deeper waters, paving the way for another range of geographical opportunities for offshore wind," said Philippe Kavafyan, CEO of MHI Vestas.
The report's authors predict 6.2 gigawatts of floating wind will be built in the next 10 years with uptake accelerating in the second half of the decade as the technology matures.
Headquartered in Brussels, Belgium, the GWEC provides a representative forum for the wind energy sector at an international level.
---
Subscribe to BreakbulkONE and receive more industry stories and updates around impact of COVID-19.