---
Jul 22 | 2020
(Global) Slow Recovery in Second Half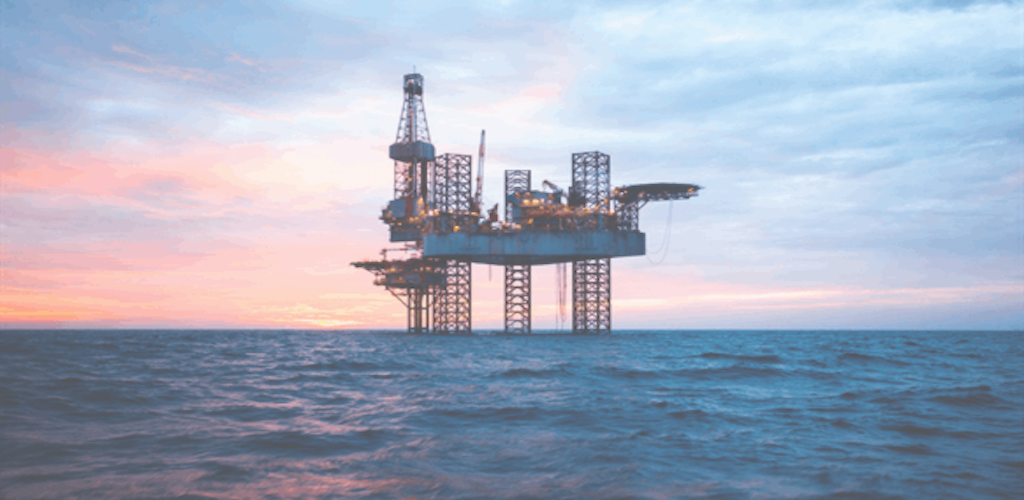 Offshore rig counts slipped further last month, according to figures from oilfield services provider Baker Hughes, as the sector prepares for a slow recovery in the second half of the year.
Data published by Baker Hughes shows international offshore rig count fell to 194 in June, down from 195 the previous month and less than 80 percent of the 246 in June last year. Onshore rig activity also slipped with global count less than half of 2019.
"The worldwide rig count for June 2020 was 1,073, down 103 from the 1,176 counted in May 2020, and down 1,148 from the 2,221 counted in June 2019," a spokesperson for Baker Hughes said.
North America Down 70%
The firm's North American rig count painted a bleak picture for the continent with the average U.S. rig count for June only 274, down 695 from the 969 counted in June 2019.
"The average Canadian rig count for June 2020 was 18, down 5 from the 23 counted in May 2020, and down 96 from the 114 counted in June 2019," Baker Hughes states.
The Baker Hughes rig counts are counts of the number of drilling rigs actively exploring for or developing oil or natural gas. The monthly international rig count was initiated in 1975.
Second-half Improvements
Thom Payne, head of offshore at research consultancy Westwood Global Energy, predicts that the sector will pick up over the next six month.
"Looking to the second half of this year and beyond, things already seem to be improving as cautious demand recovery and over 100 percent compliance with the 9.7 million barrels per day of OPEC+ cuts led to an undersupplied oil market in June."
Payne predicts that the second half of the year could see an average undersupply of 5.2 million barrels per day, which "will be critical" in eroding the estimated 1.2 billion barrels of excess crude produced during the first six months of the year.
Despite this offshore EPC activity is set to remain underpowered with Westwood revising down its initial expectation of US$67 billion of awards for 2020 by a staggering 70 percent to just US$19.5 billion.
---
Subscribe to BreakbulkONE and receive more industry stories and updates around impact of COVID-19.