---
Dec 02 | 2020
(Global) Strong Policymaking Vital for Recovery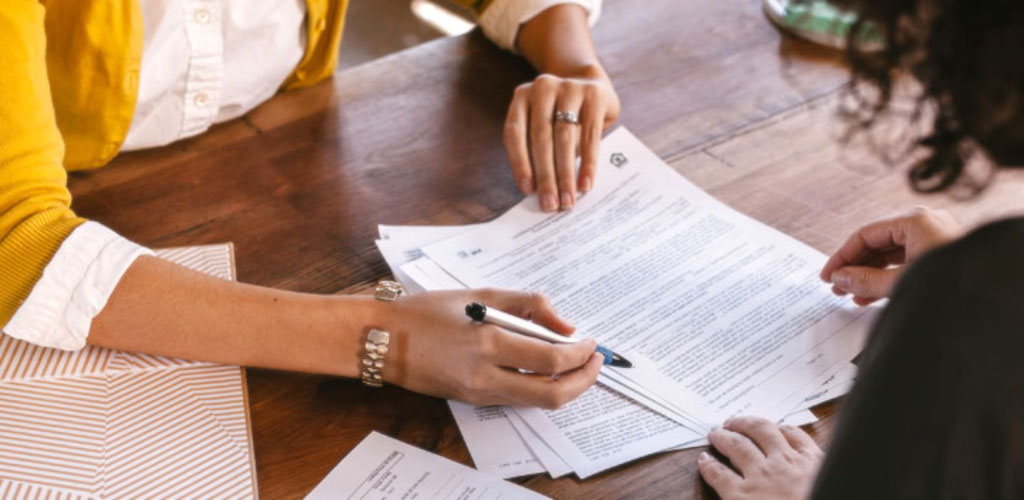 More grant and equity assistance is required for businesses in the wake fo the Covid-19 pandemic to sustain future investment rates, according to the latest outlook from the Organisation for Economic Cooperation and Development.
The OECD warns that the global economy is expected to gain momentum only gradually, as vaccines are deployed throughout OECD countries in the course of 2021. After falling sharply by 4.2 percent this year, world GDP is projected to rise by 4.2 percent in 2021, with China expected to account for more than one-third of that growth.
"There is hope, but that hope needs to be turned into reality. The pandemic is a global problem. International cooperation is needed now more than ever," said Laurence Boone, OECD chief economist.
Corporate Debt at Record Levels
In outlining a roadmap for recovery, the OECD calls on governments to sustain support to "prevent long-term scarring effects," particularly in Western economies, many of which are expected to emerge from the crisis substantially smaller than in 2019.
"High levels of unemployment, particularly among the low-skilled and young, risk persisting for years … For millions of small and medium-sized businesses – the main drivers of job creation – mounting debts and continued uncertainty are putting their survival in jeopardy," the OECD said in its Outlook statement.
The OECD Economic Outlook also highlights that that corporate debt is reaching levels last seen in the global financial crisis a decade ago, raising the risk of insolvencies but also cutting firms' capacity to invest, which would weaken a broader economic recovery.
Multilateral Negotiation
Despite the broadly positive outlook from the OECD, the organization warns that businesses in Europe and North America will face a taxing 2021 without strong policymaking.
"Building back better requires leadership and action to build on the promises of vaccines, and to relaunch multilateral negotiations on trade, climate and digital standards to pave the way for a more sustainable growth and a society where opportunities are available for all," Boone noted.
Headquartered in Paris, France, the OECD is an intergovernmental economic organization comprising 37 member countries.
---
Subscribe to BreakbulkONE and receive more industry stories and updates around impact of COVID-19.