---
Nov 03 | 2017
NYK Acquires Yusen Logistics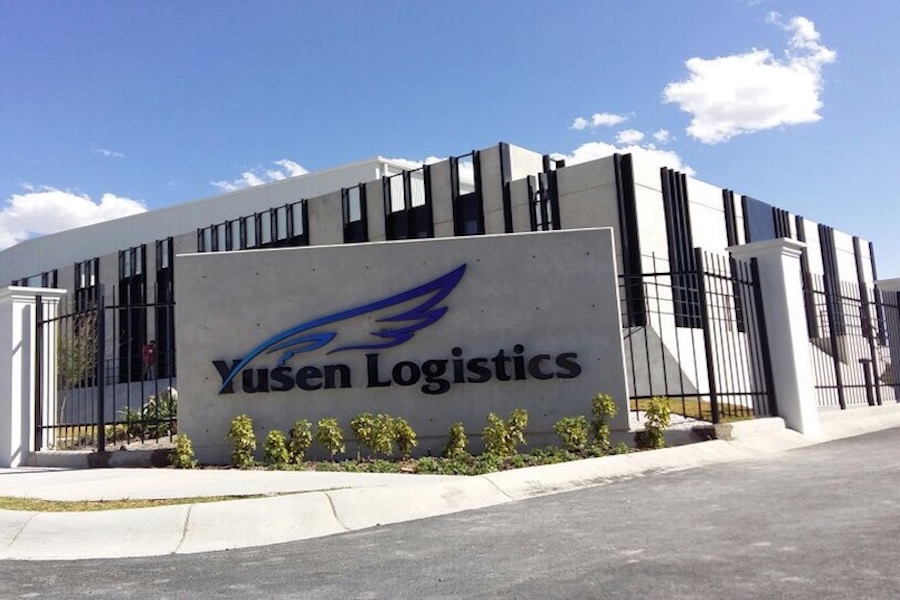 Japanese shipping line Nippon Yusen Kabushiki Kaisha said it will acquire the balance of its part-owned freight forwarding affiliate Yusen Logistics, following approval by Yusen's board of directors.
The deal will see NYK acquire the outstanding 40.4 percent of shares for about US$13 per share and assume full ownership of the brand from March 2018.
"In the industry, the move toward improving competitiveness by increasing the scale of transportation through mergers and acquisitions has accelerated around major shipping companies, and it seems that the competitive environment will intensify more than ever," the board of Yusen noted in a statement.
The firm notes that while markets "are emerging from their worst periods" and have been in a "moderate recovery" trend, there is still a strong need for "group-wide management reforms" to shift to "a stable earnings structure with a focus on capital efficiency."
Photo: Yusen logistics Bajio Logistics Center. Credit: YL