---
Jul 01 | 2020
(Americas) USMCA Enters Into Force in Uncertain Times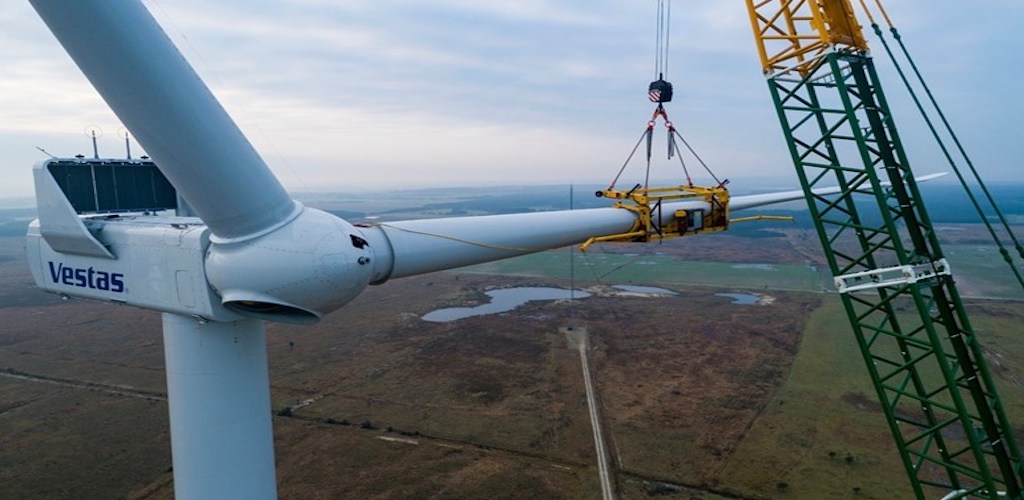 The new U.S.-Mexico-Canada Agreement, or USMCA, became effective July 1, replacing the North American Free Trade Agreement.
The nearly 30-year-old NAFTA agreement sunsetted June 30 and will be replaced by the new framework aimed at creating more balanced, reciprocal trade, according to the negotiating countries.
"The USMCA is the largest, most significant, modern and balanced trade agreement in history. All of our countries will benefit greatly," President Trump said, at the signing in January.
Automotive Gains
One of the key drivers for the new legislation has been the automotive industry, and the U.S. desire to re-shore manufacturing jobs. The USMCA agreement includes provisions for the number of parts that must be sourced from Mexico, Canada or U.S., potentially affecting international breakbulk shipments.
"This history-making agreement increases country of origin requirements for auto manufacturing from 62.5 percent under NAFTA to 75 percent. This means at least three-quarters of autos and trucks qualifying for tariff benefits will be made in North America," said Robert Lighthizer, U.S. trade representative.
The agreement also includes provisions to reduce wage disparity across North America in an effort to tackle outsourcing of U.S. manufacturing jobs. In total, the USMCA is expected to create 76,000 new jobs in the U.S. automotive sector alone over the next five years, the Trump administration says.
"People who are concerned about the protection of labor rights are going to have access to a special rapid-response mechanism to file complaints about the labor practices in Mexico," said Simon Lester, of the Center for Trade Policy Studies at the Cato Institute.
Labor Rights
The agreement also includes tougher regulation on biologic drugs as well as protections for online platforms and free speech, according to the administration.
Developed in the early 1990s, NAFTA ushered in a new era of free trade in North America, but had faced criticism then, and more recently from Trump and his supporters over its detrimental effect on the perceived U.S. jobs market.
Although largely agreed prior to the Covid-19 pandemic, the new USCMA will face a wildly different trade landscape with international tensions at fever pitch and global lockdown sin place for the foreseeable future.
The impact for breakbulk operators of the new legislation will likely be dependent on its ability to restart industrial trade, particularly in the U.S. Gulf region where tanking oil prices have depressed spending.
---