---
Nov 23 | 2020
NMT's 2020 acquisitions put company in strong position for year ahead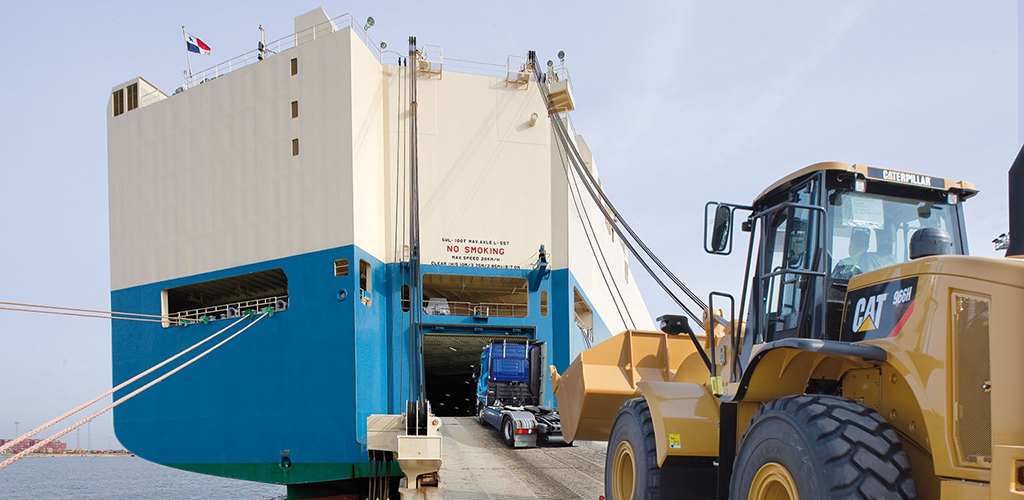 The NMT Group ended 2019 with an excellent business result, which carried into 2020. Despite the world situation and the many challenges within shipping, NMT is expecting a "well done" result also for this year.
At NMT Shipping we never compromise in terms of services and frequency for our customers. We maintain the view that consistency is key and builds solid trust. So, when agreed tonnage by one of our partners defaults on one NMT liner service, we are able to activate dormant tonnage. M/V Stena Forteller joined NMT in October to enter our West Africa service, expanding our capacity.
In May 2019 Stena AB acquired 66 percent of the shares in NMT Holding B.V., a position that emphasized the shipping industries confidence in the business concept of NMT.
Despite Covid-19, the NMT Group entered the new decade with renewed optimism in terms of world trade, specifically related to our business niche. The expansion of our family along with the stimulus to experiment and grow in new business areas, has motivated the entire staff and presents new worldwide opportunities. We are well-positioned for continuing success in 2021.
NMT Group Expansion
In October, the NMT Group acquired United Cargo Handling Group that consists of Hansen Shipping USA, Hansen Shipping UK, BEVO Spedition Germany and Hansen Specialized USA (trucking division).
NMT Groups substantial expansion in just two decades was primarily fueled by organic growth. The acquisition of Hansen Shipping is part of NMT's new strategy to further develop its mining and construction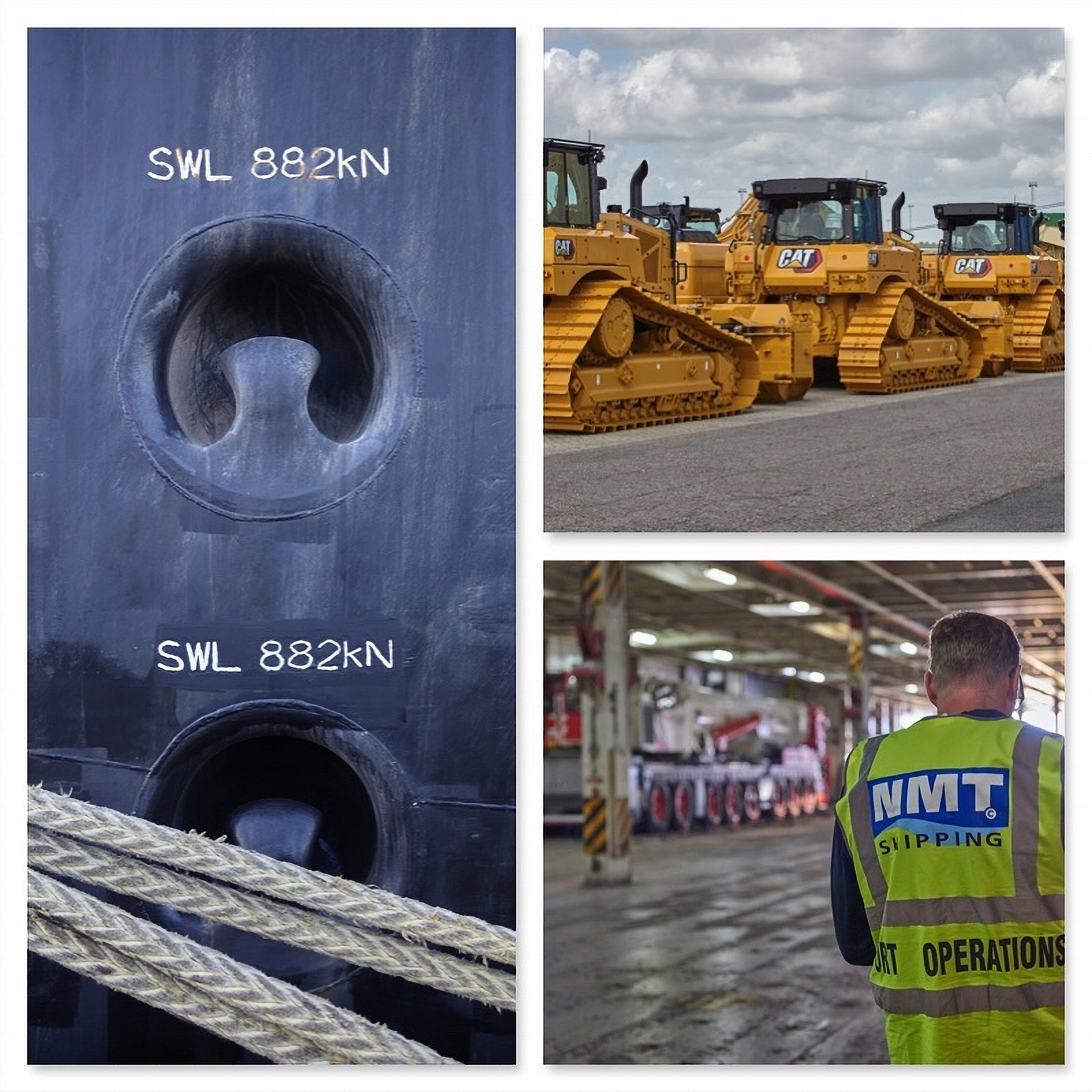 equipment (high & heavy) shipping segment.
"Combining the Hansen Shipping strength and knowledge with the NMT Group will mathematically prove that in this case 1 + 1 = 3," Frits Dix, president of the NMT Group, said. "This is a best possible outcome for our new combined client and supplier group worldwide, and enhances our motto "the NMT Way of Doing Business."
About the NMT Group
Founded in 1999, the NMT Group is a highly specialised and leading global roll-on/roll-off shipping company and logistics provider with headquarters in the Netherlands. NMT provides a service network via 35 offices strategically located throughout the world, and has representation in more than 50 countries.
The NMT Group specialises in the worldwide shipment of cars, trucks, trailers, construction equipment and other self-propelled or rolling cargo.
With more than 30 years' experience in international ro-ro shipping, our dedicated and experienced staff has the know-how to offer the highest quality service required to ship all rolling stock with optimal speed and care at competitive prices. NMT puts customer service first and is able to respond quickly to market changes and implement long term plans without unnecessary interference or delay.
For more information, visit
nmtshipping.com
.
---
Subscribe to BreakbulkONE and receive more industry stories and updates around impact of COVID-19.