---
Aug 14 | 2020
(Asia) Delivery Over Swampy Ground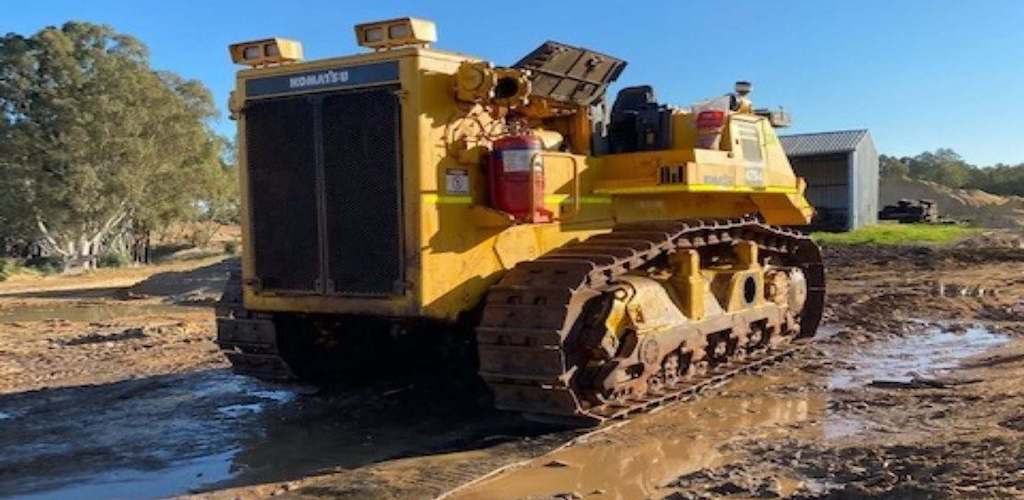 Breakbulk specialist NMT Oceania has transported a Komatsu D475A-3 Dozer to Xingang, China.
The unit weighed more than 100 tonnes and measured more than 5 meters wide and required specialist handling to transport over unstable swampy ground. NMT mechanics were able to strip the machine onsite into a suitable shipping configuration.
"NMT Oceania's solution included the hiring of an all-terrain forklift, hire of crane, and purchase of heavy duty pallets … Not only did the NMT way save the client money, but it saved them time and hassle," a spokesperson for NMT said.
Headquartered in the Netherlands, NMT Oceania is a member of the XL Projects network, which connects freight forwarders worldwide. XLP is an exhibitor at Breakbulk events.
---
Subscribe to BreakbulkONE and receive more industry stories and updates around impact of COVID-19.