---
Nov 25 | 2020
(MENA-Asia) Units to Krizevci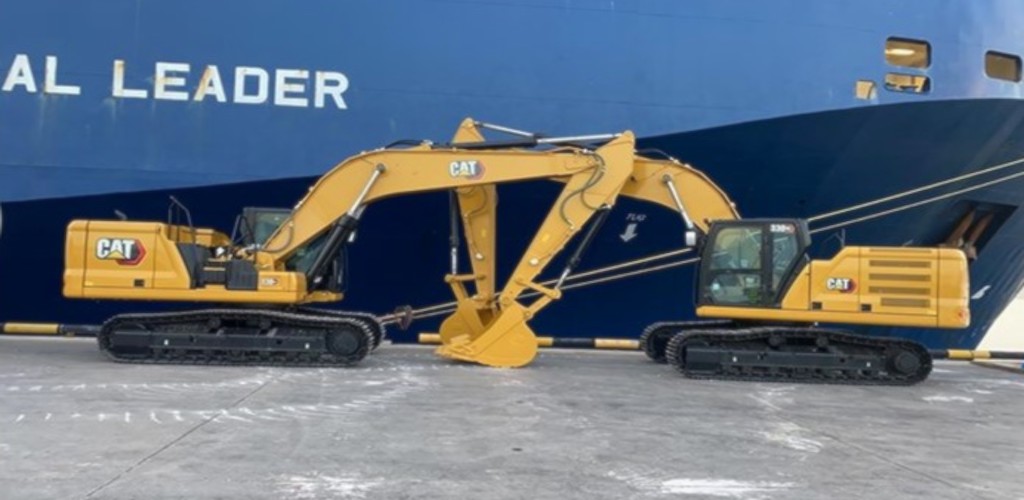 Breakbulk handlers Network Global Logistics and Tanta Transport and Logistics have delivered a set of CAT excavators from Turkey to Croatia.
The consignment included two CAT 330GC excavators and a CAT963K loader and was loaded in Izmit, Turkey. The partners arranged delivery via Port Gemlik to Koper, Slovenia, and onward by road to Krizevci in Croatia.
"The Network Global team oversaw the entire operation in Turkey; Tanta took over the reins once the cargo reached Koper in Slovenia for further delivery," a spokesperson for the firms said.
Both NGL and Tanta are members of the Project Logistics Alliance, a breakbulk association spanning more than 100 countries.
---
Subscribe to BreakbulkONE and receive more industry stories and updates around impact of COVID-19.