---
Oct 02 | 2020
(Global) Appointments at Swire Bulk, QAC, Forth Ports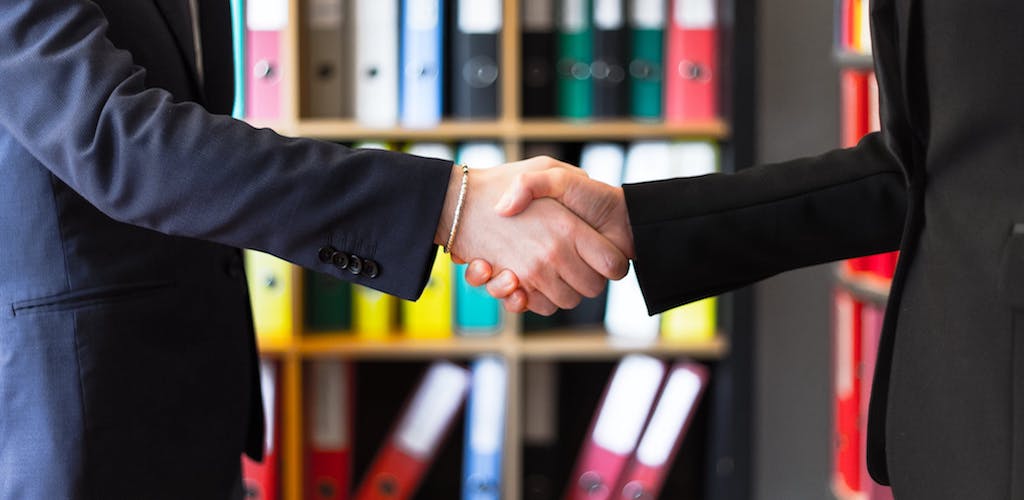 Cargo shipping line Swire Bulk has appointed Peter Norborg CEO, ahead of a spin-off from its parent company's liner shipping business.
Norborg will take up the role Jan. 1, 2021, on the same day that Swire Bulk will officially be established as a privately held company. The new firm will be headquartered in Singapore, and will remain wholly owned by China Navigation Co., or CNCo.
"He brings a wealth of shipping experience and strategic leadership to the role. Peter will work closely with Rob Aarvold as general manager of the operating business to help oversee Swire Bulk's continued development as a high-quality global dry bulk business. Swire Bulk has built an excellent reputation in a relatively short period of time and is well-placed to be a market leader in the dry bulk sector," said Sam Swire, CNCo chairman.
Swire Bulk operates a fleet of owned and long-term chartered tonnage and works with a range of cargo charterers and industrial shippers. CNCo is based in Singapore and is an exhibitor at Breakbulk events.
Air Freight
Breakbulk specialist Qatar Airways Cargo has named Kirsten de Bruijn as senior vice president, cargo sales and network planning. The firm highlighted increased demand for leadership and flexibility, agility and digitalization in response to the Covid-19 crisis.
"Air cargo is probably one of the most competitive industries out there. It means you have to find ways to avoid being commoditized and you have to think globally – to constantly be aware of the speed with which technology is changing how we do business … I want to be a part of that movement," de Bruijn said.
Elsewhere in the air freight sector, the International Air Transport Association said two of its senior management will leave the organization, taking voluntary redundancy. Glyn Hughes, global head of cargo, and Gordon Wright, head of cargo border management, will leave in early 2021.
Shipping
• In the UK, terminal operator Forth Ports has appointed Ian Wilson as intermodal and logistics development manager. Wilson brings experience in rail freight and previously worked for Eddie Stobart for 20 years in a number of roles.
• The board of the International Chamber of Shipping said Esben Poulsson will continue as chairman for a further two-year term. ICS made the announcement during its virtual annual general meeting.
• Greek shipping line Athenian Holdings appointed Jens Martin Jensen as CEO. Jensen brings 35 years' experience within the shipping industry.
---
Subscribe to BreakbulkONE and receive more industry stories and updates around impact of COVID-19.