---
Apr 14 | 2020
(Europe) Sector to Remain Resilient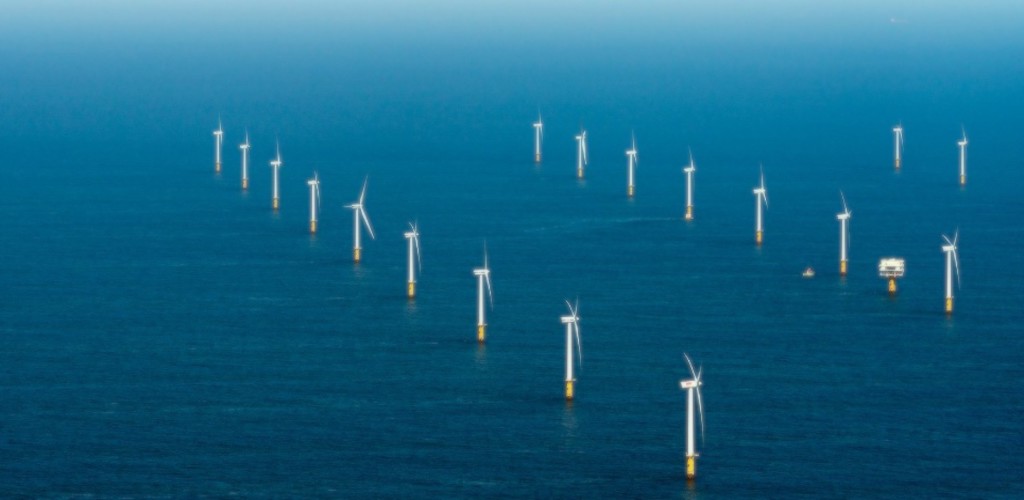 Authorities in the Netherlands are to launch a tender for work on major offshore wind zones next month, paving the way for new breakbulk activity in the region.
The Netherlands Enterprise Agency, or RVO, said it will issue an invitation to tender in May for development across three offshore wind zones.
Up to two out of the three sites identified for development by the Dutch Offshore Wind Energy Roadmap 2030 will be progressed. Prospective windfarms across the three sites have a combined capacity of 6.1 gigawatts and are expected to drive installation to achieve targeted capacity of 11.5 gigawatts of offshore wind capacity by 2030.
Offshore Wind Resilient
Despite widespread slowdowns across the global economy, the offshore wind sector is forecast to remain resilient in 2020, as macro trends continue to support further installation and are expected to drive a rapid rebound in the power sector, as demand resumes following the end of government-mandated lockdowns.
"We are optimistic about the power sector as a whole. It is a stable market, in which the major trends that were clear before Covid-19 remain unaltered. Governments have already responded with stimulus packages and fiscal measures and might do more," said Malte Jordan, partner at law firm at Watson Farley & Williams, in comments to media agency OWJ.
Power Markets Robust
Solar and smaller scale renewable projects onshore are expected to see a more immediate impact as investment budgets tighten, but large-scale offshore projects, which increasingly require major breakbulk movements, are forecast to continue.
"Regional power markets' primary risks center the depth and duration of demand destruction should economic standstill become a prolonged recession ... Over half the world's population is now under lockdown as demand for power drops and risk of global recession grows. A 'return to normal' will be shaped by success of quarantines and design of recovery policies," said Laura Hindley at research consultancy Wood Mackenzie.
The firm predicts that global recession is now the "base case assumption," but expects the impacts on the trajectory of the energy transition to "remain nascent" as both the World Bank and IEA call for economic policy to be consistent with Paris goals as policies focus on economic "triage."
---