---
May 19 | 2020
The adventure started in Italy and crossed Canada barely making it before the winter window closed.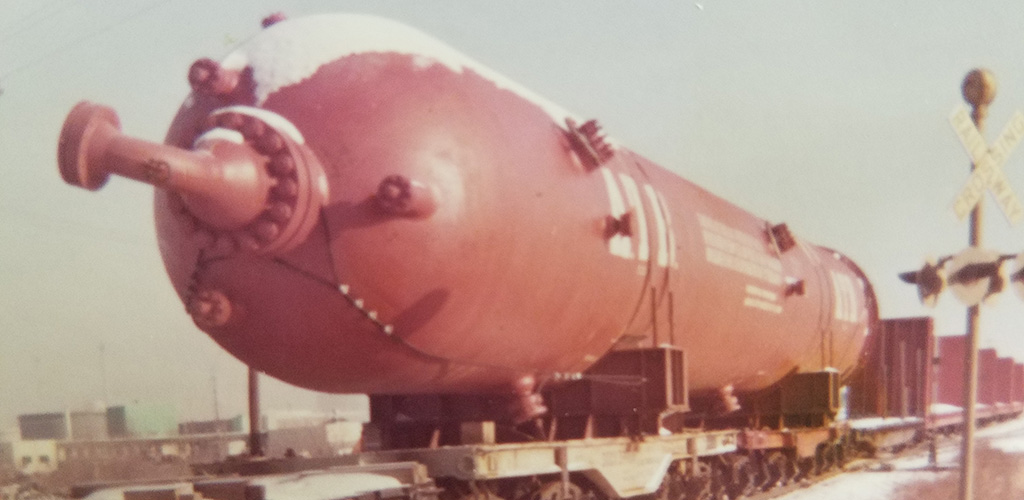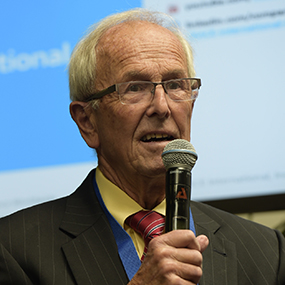 This story was submitted by Breakbulk veteran John Amos who spent most of his career as the head of logistics for global EPC Bechtel Corp. His experience is vast, and this story is a cautionary tale for logistics professionals today.
In the 1980s during the construction of a major oil sands project in Northern Alberta, Canada, there was a railroad accident involving a 365-tonne refinery reactor that could potentially cost US$1 million to replace (big bucks in that era) and delay the project's completion. Planning and procedures can materially minimize accidents and delays but an unforeseen one—one that should never have happened —can test the managerial skills of the project managers of construction, engineering and the logistics manager.
There were four 365-tonne refinery reactors fabricated in Italy and shipped two at a time by heavy-lift vessel to Saint John, New Brunswick, then by rail on 12-axle railcars across Canada to Edmonton, Alberta and north to Ft. McMurray, Alberta, and finally across the frozen Athabasca River on SPMTs to the jobsite. This had to be completed during a December-through-March winter window when the frozen ground and river's ice thickness could support the gross weight of reactors and transporters.
Transit time for each voyage and railroad move was 33 days. The heavy-lift ship returned to Italy in ballast to move the last two reactors. After the last two reactors were delivered the 12-axle railcars were taken to Victoria, BC, to load two out-of-gauge heavy boilers and take them to Fort McMurray. The winter window closed with only 15 days to spare.
When the Unexpected Happens
As Canada was having an extremely cold winter, extra caution was taken with discharging the reactors and securing them to the railcars. The rail portion across Canada was by special train restricted to 25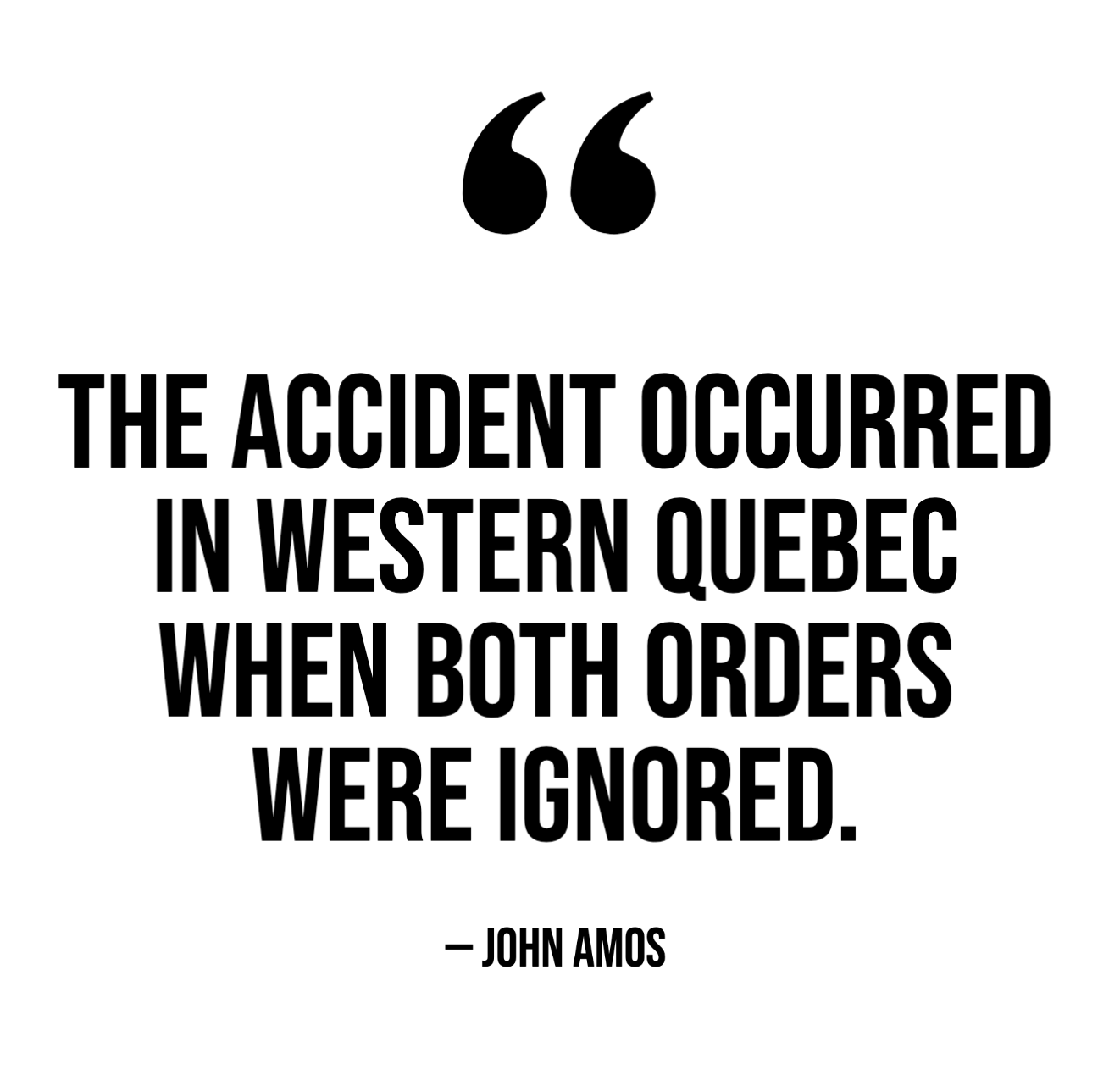 mph, along with train running orders that opposing trains must be stopped when the special train passed and there could be no passing on a curve. The accident occurred in western Quebec when both orders were ignored and a nozzle on one of the reactors struck the cupola on the caboose of the other train tearing off the nozzle's cover and causing the nitrogen purge in the reactor to explode and flame. Luckily the train crew in the caboose was not injured, but they were badly frightened.
Since it was not possible to determine if the heavy-wall, stress-relieved reactor was damaged, the train continued to Edmonton, where it was examined and tested by project and owner engineers who determined that there was no damage, so the reactors could proceed to Fort McMurray. It was then unloaded so the 12-axle railcars could return to Saint John and load the other two reactors arriving from Italy and return to Fort McMurray within the winter window.
Lessons Learned
Accidents such as this require immediate action in order to minimize delay. The logistics manager must take control of all information during the transportation and provide a daily progress report to everyone who could be affected by an accident or other event. This allows for tentative planning that might be needed, such as availability of heavy-lift cranes, sufficient craft workers and delay of installation of other project materials. In this instance if the reactor was damaged it could not be used, and it could take up to a year to fabricate a replacement and transport it to the jobsite. The contractor would be subject to a sizeable delay claim.
The big lesson learned in this instance is that mega-projects on a tight schedule do not provide for delays. It is imperative, with the movement of hundreds of thousands of tons of construction material that must arrive on time at the jobsite in all kinds of weather, that all procurement activity – expediting, inspection, transportation and field procurement – must provide up-to-date information to support the project's critical path to completion.
---
Subscribe to BreakbulkONE and receive more industry stories and updates around impact of COVID-19.