---
Sep 29 | 2020
(Americas-Asia) Shipment via B747F-400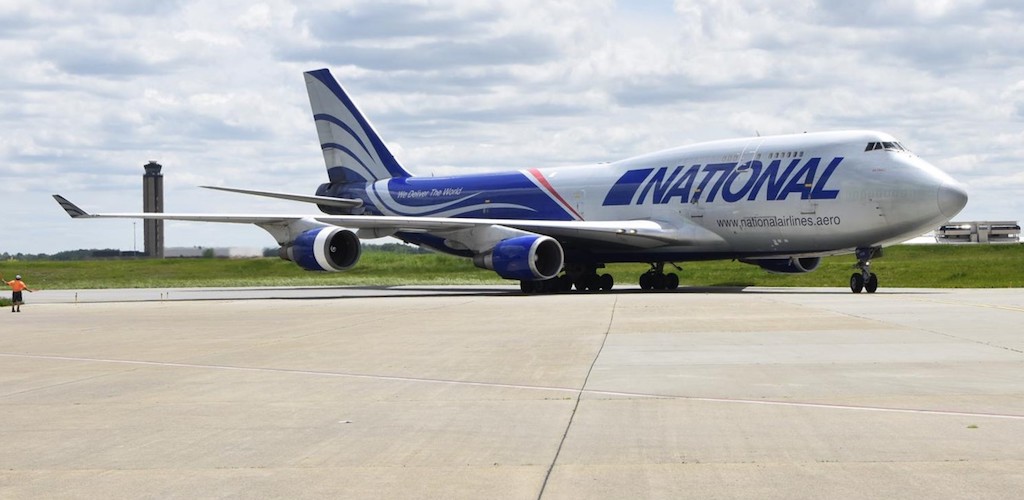 Freight forwarder National Air Cargo has delivered a series of outsized medical supply shipments to the U.S. from Asia.
The sensitive cargoes were loaded on 70 full B747F-400s charters and transport involved multimodal logistics to ensure time-critical delivery. The team highlighted the growing challenge for air freight operators in meeting tight deadlines when faced with reduced transport capacity.
"The delivery of urgently needed medical and critical supplies in times of up to 80 percent reduced transport capacities poses one of the most difficult challenges for the air freight industry in recent history," a spokesperson for National Air Cargo said.
Based in Orlando, Florida, National Air Cargo is a member of the Project Logistics Alliance. The firm announced that its fleet of cargo aircraft is to grow to five B747-400F by the end of the year.
---
Subscribe to BreakbulkONE and receive more industry stories and updates around impact of COVID-19.