---
Feb 04 | 2021
(Asia) Could Spell Significant Delays for Upstream Projects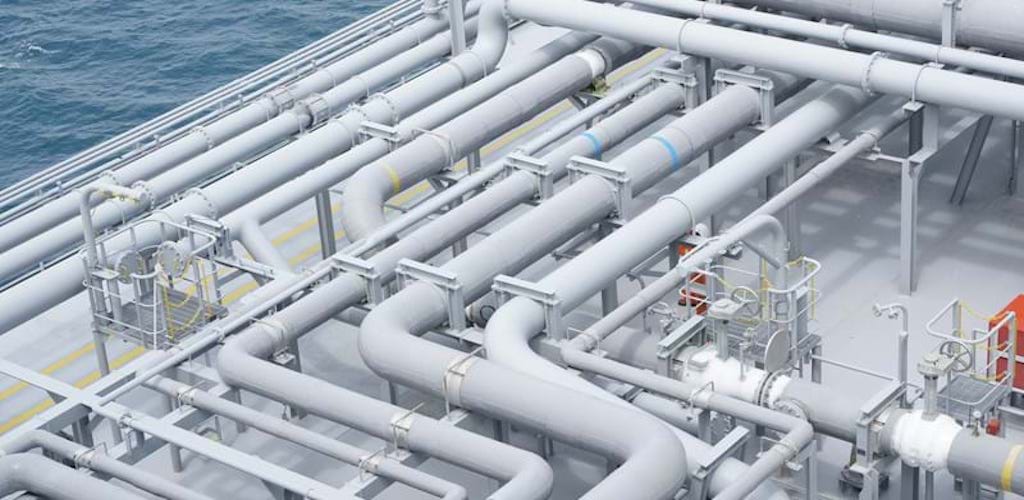 The military coup in Myanmar has the potential to disrupt billions of dollars of upstream oil and gas development, according to research consultancy Wood Mackenzie.
The firm predicts that new upstream projects worth up to US$2 billion through 2030 now risks further delay, with many, such as the sizeable A6 project, yet to take final investment decision.
"Key developments such as PTTEP's (PTT Exploration and Production Public Co. Ltd.) Block M9 (Zawtika) and Woodside's Block A6 account for around 40 percent of the country's expected supply until 2030. Incremental phases at Zawtika will provide upside to Myanmar's energy mix, but if A6 does not progress as planned, an estimated 2 tcf (trillion cubic feet) of gas supply is threatened. This supply is critical to make up for declining volumes from legacy fields," said Saloni Kapoor, research associate at Wood Mackenzie.
Dynamic Corporate Landscape
The military declared martial law in the country on Feb. 1, leaving international authorities uncertain over the future direction of the country.
"The corporate landscape is dynamic. Five of the largest investors were to invest around US$2.5 billion in projects over the next five years. However, ESG risk exposure now adds downside risk here, in which case that landscape could change quickly if investor sentiment is dampened," Kapoor adds.
Given the embryonic state of Myanmar's breakbulk sector, the latest political development is likely to pile further uncertainty on project cargo outlook.
China Ties Remain Strong
Many of the major projects are Chinese-led, which may be less affected due to China's longstanding relationship with Myanamar's military. Thes include several LNG regas projects, including the existing small-scale terminal operated by China National Technical Import and Export Corp. VPower and a proposed large-scale integrated LNG-to-power project at Mee Laung Gyaing.
"However, the Ahlone LNG-to-power project led by TTCL with Japanese partners and the Thilawa LNG-to-power project led by the Japanese consortium of Marubeni-Sumitomo-Mitsui, entailing a total investment cost of around US$ 2.7 billion could face delays. Additionally, incremental counter-measures from the U.S. could also make it difficult for LNG suppliers and ship owners to conduct business with Myanmar entities, which could negatively impact LNG imports into the country," said Mangesh Patankar, consulting director at Wood Mackenzie.
Wood Mackenzie predicts that any tough U.S. counter-measures, such as sanctions, would drive Myanmar ever closer to China, with the Chinese government expected to use the opportunity to bring Myanmar closer into its economic orbit.
"The current political uncertainty will certainly lead to business disruption, but we expect Myanmar to remain a long-term destination for Chinese investment, particularly in the energy, mining, and infrastructure sectors," Patankar added.
---
Subscribe to BreakbulkONE and receive more industry stories and updates around impact of COVID-19.