---
Jul 16 | 2020
(Global) Drewry Outlines Base Case Scenario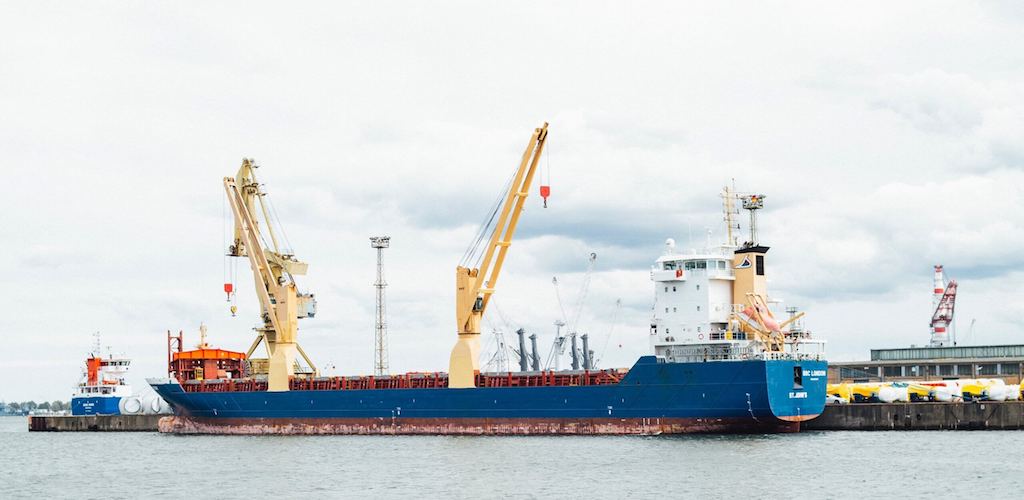 Charter rates for multipurpose vessels is not expected to regain pre-Covid-19 levels until at least the end of 2021, according to research consultancy Drewry.
The findings paint a bleak picture for the mid-term outlook of the sector, as Drewry warns that the recovery may take even longer if the pandemic is not ocntianed.
"Covid-19 has had a significant effect on world trade and the long term ramifications to the economy and global investment are still uncertain," said Susan Oatway, senior analyst for multipurpose and breakbulk shipping at Drewry.
Competitive Impacts
Refining its previous forecasts, Drewry now outlines a base case scenario in which Covid-19 is contained globally over the next few months and there is no second wave, comparing this against which two scenarios where the pandemic worsens.
"Our base case is still the most likely, but there is growing concern that a second Covid-19 wave could arise, giving our other scenarios increasing probability," Oatway added.
Across scenarios, Drewry predicts that the multipurpose and heavy-lift sector will be heavily impacted by competition from container and dry bulk shipping segments going forward.
Drop in Cargo Demand
The firm's base-case scenario forecasts a sharp recession over the year, with a global GDP decline of 5 percent compared to 2019, and this combined with sharp declines in oil and gas spending is expected to cause systemic issues.
"The stagnation of the MPV fleet is a long-term problem that has been ongoing since before the current crisis … It is also possible that in our base case scenario that the potential for the project cargo market to adversely suffer a drop in cargo demand, due to the ongoing crisis in the oil market, will limit growth further," Oatway said.
Despite the negative outlook over the next 12 months, Drewry expects global GDP and project cargo demand to return to growth in 2021, with global GDP up 6.5 percent and charter market to return to average 2019 levels during the course of next year.
---
Subscribe to BreakbulkONE and receive more industry stories and updates around impact of COVID-19.