---
Aug 25 | 2020
(Asia) Three Units on Multi-axle Trailers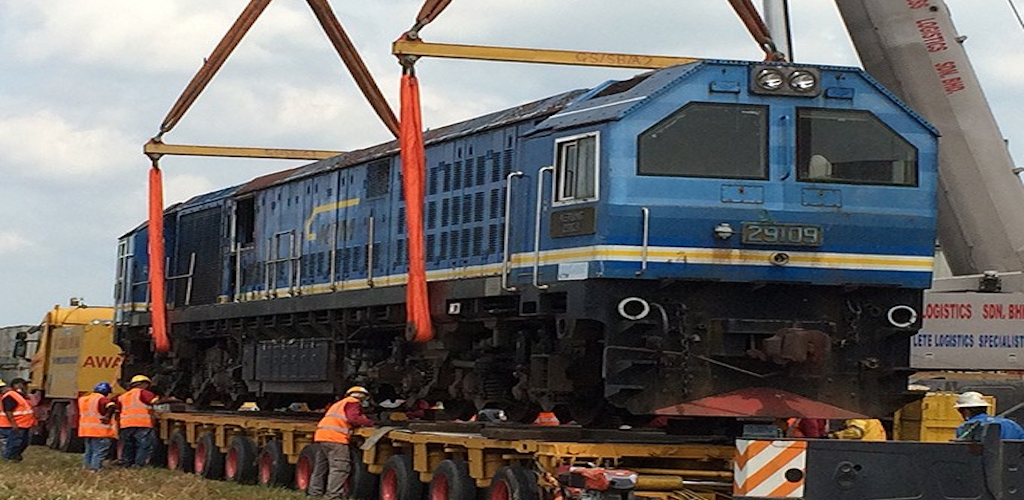 Cargo specialist MS Global Freight Solution has transported three locomotives from Port Klang to a depot in Malaysia.
The complex project was completed on behalf of the National Railway Co. and involved transport 220 kilometers from the port. The units each measured more than 20 meters long and weighed 117 tonnes.
"Job scope [included] loading at the site with mobile cranes, inland transportation with three multi-axle trailers, and unloading at depot with mobile cranes," a spokesperson for the firm said.
Headquartered in Port Klang, Malaysia, MS Global Freight Solution provides heavy-lift project cargo services to and from Malaysia and is a member of the WCA breakbulk association. WCA is an exhibitor at Breakbulk events.
---
Subscribe to BreakbulkONE and receive more industry stories and updates around impact of COVID-19.