---
Sep 04 | 2020
Shipment from Laem Chabang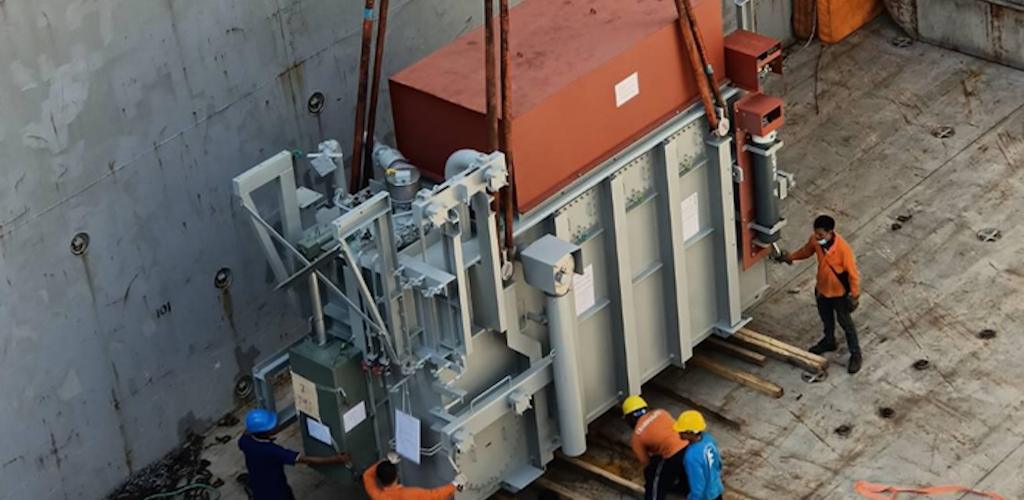 Cargo specialist MS Global Freight Solution has delivered a set of outsized transformers from Thailand to Malaysia.
The breakbulk project involved shipment of a combined 357 tonnes of cargo in total, measuring 907 cubic meters. The cargo was loaded in Laem Chabang, Thailand and transported by sea to Kota Kinabalu, Malaysia.
"MS Global recently chartered a vessel to move four transformers… the heaviest unit weighed 74 tons," a spokesperson for the firm said.
Headquartered in Port Klang, Malaysia, MS Global Freight Solution provides heavy-lift project cargo services to and from Malaysia and is a member of the Project Logistics Alliance.
---
Subscribe to BreakbulkONE and receive more industry stories and updates around impact of COVID-19.