---
Jul 08 | 2020
(Americas) EPFC Deal for 14 Flat-bottom Storage Tanks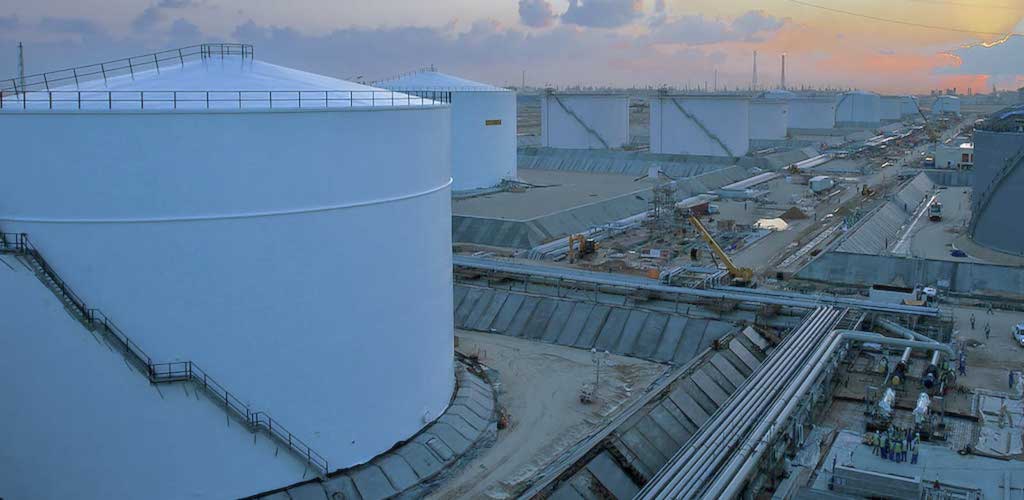 Engineering and construction specialist McDermott International has secured a contract for development of multiple outsized storage tanks in British Columbia, Canada.
The engineering, procurement, fabrication and construction, or EPFC, contract covers installation of 14 flat-bottom atmospheric storage tanks of various sizes in Burnaby, British Columbia. The award was secured by McDermott subsidiary CB&I Storage Solutions.
"This award demonstrates the confidence major international contractors place in our world-class storage and EPFC solutions," said Cesar Canals, senior vice president of CB&I Storage Solutions.
56 Meters in Diameter
The giant tanks will measure up to up to 56.4 meters in diameter and will form part of the Trans Mountain Expansion Project. All engineering and installation work will be performed by Canadian workers.
"For more than a century, CB&I Storage Solutions has maintained a strong track record of execution excellence in Canada," Canals added.
Once installed the new infrastructure will increase the nominal capacity of the Trans Mountain Pipeline System from 300,000 to 890,000 barrels of oil per day.
'Sizeable' Contract
McDermott expects the award to be reflected in its second quarter 2020 backlog and classified the contract as "sizeable" indicating it was between US$50 million and US$250 million.
With storage infrastructure near capacity due to record low oil and gas prices, demand for breakbulk transport and construction of new storage facilities, tanks and terminals is expected to remain buoyant.
"With more than 59,000 structures completed throughout its 130-year history, CB&I Storage Solutions has the global expertise and strategically located operations to provide its customers world-class storage solutions," a spokesperson said.
Headquartered in Texas, McDermott is one of the largest integrated onshore-offshore engineering, procurement and construction companies in the world, with operations in more than 54 countries and a workforce of about 32,000 employees.
---