---
Mar 09 | 2021
(Global) EPC for New Jersey Power Plant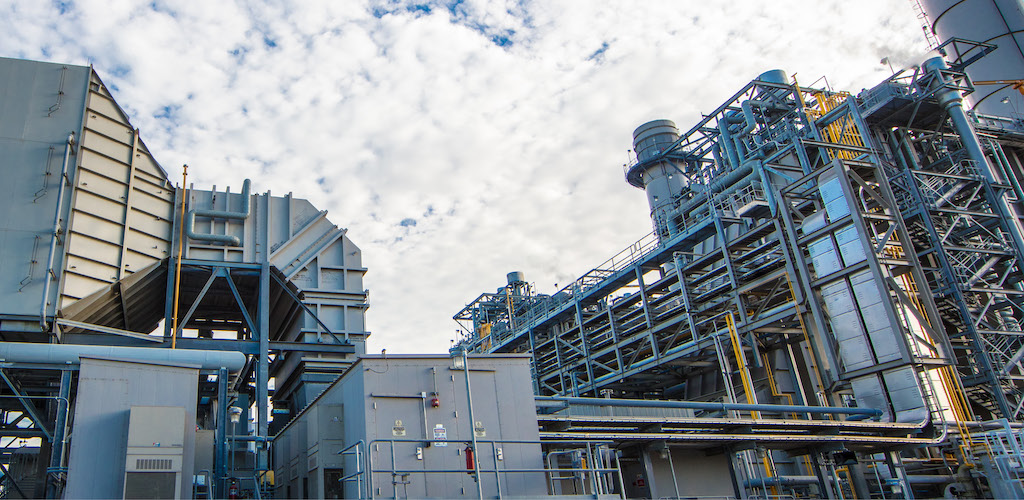 Engineering, procurement and construction contractor McDermott has increased its ownership in Lummus Technology, as part of a comprehensive restructuring process.
Lummus owns about 130 technologies and 3,400 patents relating to process technologies in the energy sector and the move was driven by McDermott's strategy to transform the supply chain. The investment was arranged in partnership with Haldia Petrochemicals and Rhône Capital.
"This agreement not only reinforces our already-robust and active relationship, but also reflects our support of – and belief in – Lummus' long-term strategic plan. Together, we will continue to combine McDermott's innovative EPC delivery with Lummus' innovative technology solutions to our customers across the globe," said David Dickson, CEO of McDermott.
Headquartered in Texas, McDermott is one of the largest integrated onshore-offshore EPC companies in the world, with operations in more than 54 countries and a workforce of about 30,000 employees.
Power-to-gas
Linked to the investment in Lummus, McDermott also announced further expansion of its energy transition portfolio with a new green hydrogen project in New Jersey. Subsidiary CB&I Storage Solutions has secured a contract to provide engineering, procurement and construction for a new power-to-gas facility in Howell, New Jersey.
"Green hydrogen is critical to power a carbon-free future. As the energy industry seeks opportunities to reduce its impact on the environment, our proven project execution model is positioned to deliver the next generation of sustainable energy infrastructure," said Cesar Canals, senior vice president of CB&I Storage Solutions.
Green Hydrogen Injection
The project will be delivered on behalf of New Jersey Natural Gas, and will involve installation of solar power infrastructure to produce green hydrogen for injection into an existing natural gas distribution network for home and commercial use.
CB&I Storage Solutions designs and builds a range of storage facilities, tanks and terminals with more than 59,000 structures completed throughout its 130-year history.
Initial engineering activities for the new green hydrogen project are already underway in Plainfield, Illinois. The power-to-gas facility is expected to be commissioned later this year.
---
Subscribe to BreakbulkONE and receive more industry stories and updates around impact of COVID-19.