---
Apr 17 | 2020
(Global) Free Connectivity Packages for Crew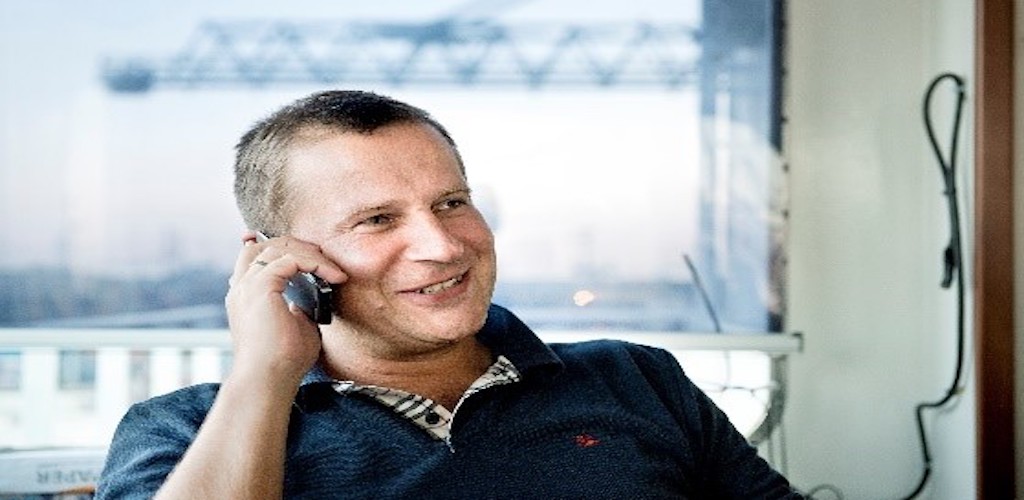 Connectivity services provider Marlink Group has launched an initiative to support ship operators and crew during the Covid-19 pandemic.
The StrongerTogether initiative includes connectivity packages such as additional data top-ups, increased bandwidth and free or discounted voice minutes to allow crew to stay connected while operating remotely.
"Marlink realizes the scale of the challenge that Covid-19 presents for the maritime and energy industries, both for asset operators and their crews ... With our StrongerTogether initiative, we are demonstrating our full commitment to meeting our customers' need for more bandwidth and to supporting the well-being of their crews during these challenging times," said Tore Morten Olsen, president at Marlink.
Benefits of the initiative include free minutes for vessels equipped with Sealink VSAT, short-term bandwidth upgrades on all Sealink packages, and free access to a new version of XChange Telemed remote healthcare solution.
---
Subscribe to BreakbulkONE and receive more industry stories and updates around impact of COVID-19.