---
Jul 14 | 2020
(Europe) Middelburg and Vlissingen Facilities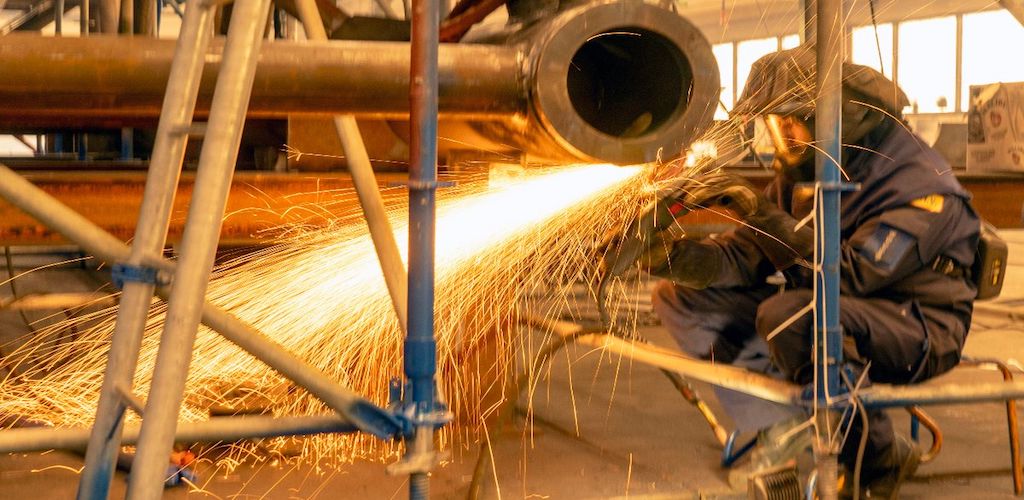 Heavy-lift specialist Mammoet has progressed development of its Focus 30 crane, selecting fabricator Hillebrand for construction of the main boom.
The giant boom will be fabricated in eight parts, close to Mammoets' headquarters in the Netherlands. It will be constructed out of 690 main tubulars with quality control procedures at all stages during the fabrication.
"Hillebrand has a lot of steel construction experience across various industries, including the fabrication of heavy cranes, and their Middelburg and Vlissingen facilities are well-equipped for this type of project. We were also familiar with them as Mammoet has previously transported and installed steel bridges and viaducts that they have fabricated," said Harold Zuidervaart, project manager at Mammoet.
Headquartered in Schiedam in the Netherlands, Mammoet provides a range of services from transportation and logistics planning to heavy lift and crane rental.
---