---
May 27 | 2020
(Global) Half-million Tonnes of Lifting Operations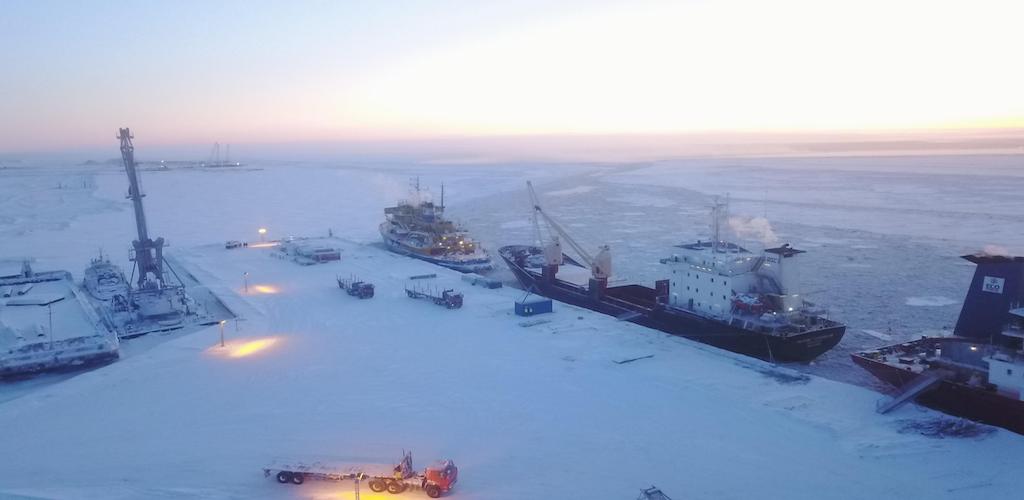 Cargo specialist Mammoet has secured the biggest-ever contract for the Arctic LNG 2 project.
The record contract will see Mammoet complete more than 500,000 tonnes of lifting operations in the Gydan peninsula. Scope of work includes unloading, transportation and installation for the Technip-led joint venture NovArctic in cooperation with Saipem and NIPIgas.
"Over the course of four years, Mammoet will install 42 large modules onto three concrete GBS in Murmansk. The project is expected to use a total of around 2,000 SPMT axles, several Mega Jack lifting systems, a crane fleet spearheaded by a CC8800-1 crane that comes complete with a Boom Booster, and also around 120 workers at peak times," a spokesperson for Mammoet said.
Headquartered in Schiedam in the Netherlands, Mammoet provides a range of services from transportation and logistics planning to heavy lift and crane rental.
---