---
Apr 12 | 2020
(Americas) US Shipping Pioneer Died from Complications of Virus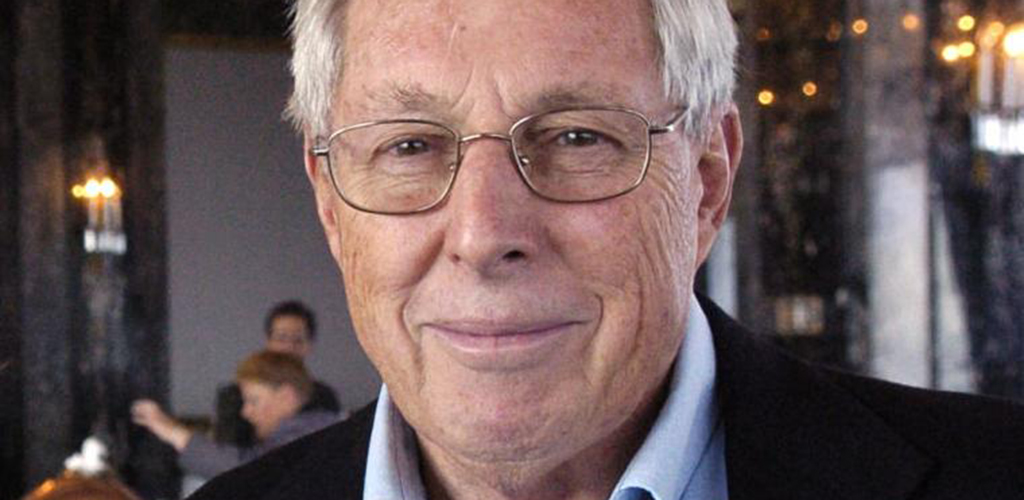 U.S. Gulf shipping industry veteran W.J. "Jimmy" Amoss Jr. died March 30 in his New Orleans home from complications related to the Covid-19 virus.
Amoss, 95, was president and CEO of Lykes Bros. Steamship Co., the long-time U.S.-flag shipping line. The New Orleans native was born Sept. 28, 1924, the son of Walter James Amoss, who served as director of the Port of New Orleans, and mother Pearl.
Jimmy Amoss' maritime career began when he was commissioned as an ensign in 1945, and was deployed to the USS Oceanus, a rocket barrage landing craft in the Philippines in preparation for an invasion of Japan, according to his obituary. After his discharge in 1946, Amoss returned to Tulane, and after graduation he married Berthe Lathrop Marks.
His Lykes career included 10 years as the company's continental director, based in Bremen, Germany, and Antwerp, Belgium. He returned to New Orleans in 1963 and, after 12 years as president, he became CEO in 1986, a position he held until his retirement in 1993.
A highlight of his Lykes career was his role in resuming trade between the U.S. and China in 1979. He hired Stan Barer, former chief counsel to the Senate Commerce Committee, to represent Lykes and make the first overture while visiting Chinese shipping officials in Beijing. The officials were receptive, but were also wary of Chinese ships between seized by the U.S. But Amoss promised Li Chih-Jan, then shipping manager of China Ocean Shipping Co., that if a vessel was seized, Barer would go to court with Justice Department representatives to quash the action, according to a 1980 story in
American Shipper
magazine.
On March 15, 1979, the
Letitia Lykes
sailed into Shanghai harbor and loaded a cargo bound for the U.S. It was the first U.S. ship call in China since a Lykes vessel departed Shanghai in May 1949. Meanwhile, the China-flag
Liu Lin Hai
called Seattle in the U.S. on April 18.
Upon retiring from Lykes, Amoss worked as a maritime consultant, founding Sea Point, a proposed transfer facility for large containerships to be located in Venice, La.
His wife, Berthe died on Oct. 6, 2019. He is survived by a sister; six sons – Jim, Bob, Mark and Tom, Billy and John; 12 grandchildren; Interment will take place at a future date in Metairie Cemetery. Lake Lawn Metairie Funeral Home is handling arrangements.
Donations to the National World War II Museum in his memory (nationalww2museum.org/give) are welcome.
Subscribe to BreakbulkONE and receive more industry stories and updates around impact of COVID-19.