---
Nov 05 | 2020
Rollout of Standardized Qualification has Begun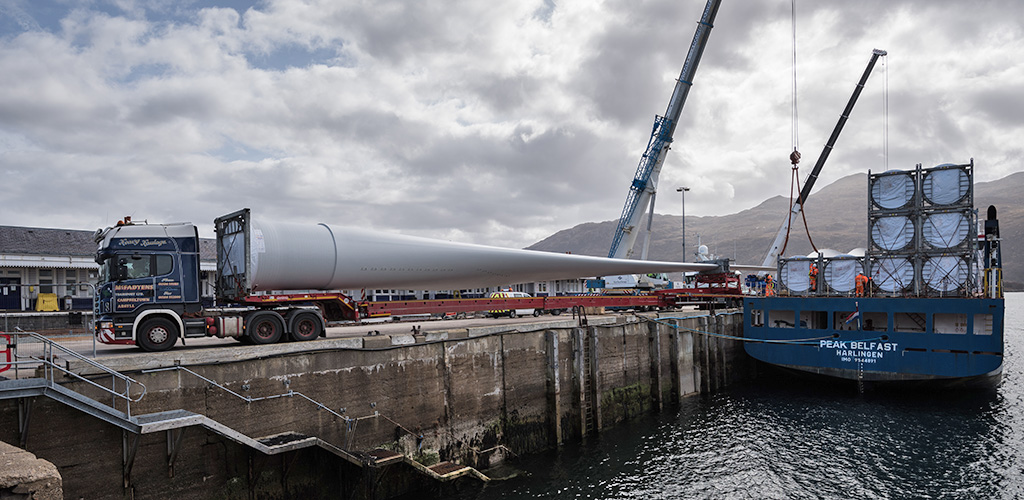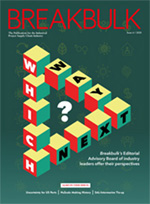 By Ton Klijn
Let's be honest. The warning signs have been obvious for a long time. Any analysis of lifting accidents involving mobile cranes clearly shows that operator error is the cause in the overwhelming majority of cases. In addition, crane manufacturers have long worried of the competency of operators to handle their increasingly sophisticated machines.
What is more, this unhappy state of affairs has become obvious on site. A senior project manager working on wind farms recently told ESTA: "We have to admit it. There are currently people operating a crane who should not be. As a client, often you do not have a clue who is sitting in the crane."
These concerns were given added impetus by a new directive from the European Union that national rules must not be used to deny work to qualified professionals from other EU member states. The directive includes crane operators within its scope.
The problem is that, at present, each EU member state has its own rules on the competence and certification of crane operators. They range from compulsory to optional – and even to no rules at all. There is no accepted European standard.
But under the new directive, all "qualified" crane operators holding a card recognized by their national association would have to be treated equally, no matter how well, or poorly, they have been trained.
Since ESTA's creation more than 40 years ago, we have made safety a central plank of our work. The problem of crane operator standards – and the obvious implications for safety on site – was one we simply could not ignore. So our work to create a European Crane Operators Licence, or ECOL, was born.
There were sound business reasons behind our thinking as well. The new ECOL license is not only an attempt to improve standards and safety, but will also help reduce the impact of skills shortages by making it easier for good operators to work anywhere in Europe and beyond.
Frustratingly, ECOL's progress across Europe has been slowed by the pandemic – but it is still gathering momentum. It has achieved ISO 9001-2015 certification, and has been approved by the European Qualifications Framework. Training centers are up and running in Germany, the Netherlands and Denmark, operated by Liebherr, Mammoet and EUC Lillebælt respectively, with two more in Germany and one in Belgium in the pipeline.
Work is underway on the important process of setting up mutual recognition agreements with national authorities. Agreements have been signed with the Netherlands and British Columbia in Canada, and talks are ongoing with Denmark, Germany and Spain. These agreements mean that the different national authorities have aligned their standards with ECOL and the ECOL license and the national license will be interchangeable.
For ESTA, ECOL is a massive undertaking. But we have been greatly encouraged by the strong support we have received to date. We are certain that in the near future ECOL will become a standard and essential qualification.
Quite simply, at present far too many European crane operators do not have the necessary training, and those that do find it almost impossible to move from country to country due to differing and restrictive national regulations. This makes the case for ECOL indisputable. It will be proof that the crane operator in the cab is properly trained to do the job they have been employed for – and it will be coming soon to a site near you.
Watch this space.
Ton Klijn has been director of ESTA – the European Association of Abnormal Road Transport and Mobile Cranes – since 2017, and active in the heavy-lifting and transport industry since 1977. He was managing director of Dutch company Wagenborg Nedlift from 2003 to 2017, when he stepped down.
Image credit: Shutterstock