---
Apr 02 | 2021
(Europe) Will Serve Central European Market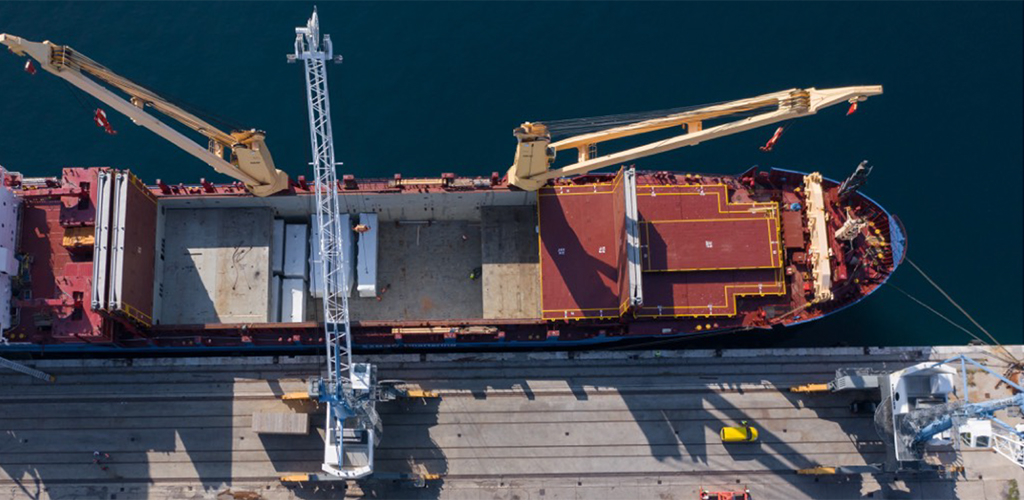 Liburnia Projects & Chartering has opened an office in Prague, Czechoslovakia, to cover the central European market.
Calling the office a "major milestone" for the company, it will have support from Liburnia's offices in Croatia and the Netherlands, broadening its strategic coverage of Europe.
Petronela Galambošovà will head the office. She has experience working "on different sides of the table" in the market, the company stated.
The Prague office "is a major milestone for the company, but also a humbling reminder of the hard work of the entire team to get the company this far," Liburnia stated.
Office activities will include worldwide chartering and brokerage, project forwarding, technical and commercial consultancy and serving as port agency in the Adriatic.