---
Aug 12 | 2020
(Europe) Transport from the Netherlands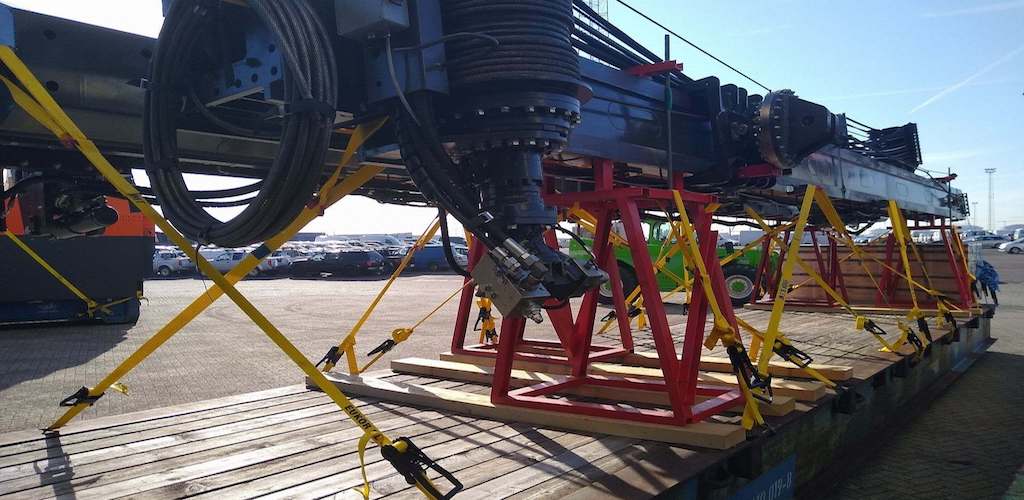 Breakbulk specialist L.C. Van Tiel Logistics has delivered an outsized cutter dredger from the Netherlands to the Middle East.
The consignment was delivered on a door-to-door basis and the unit was disassembled prior to transport. The largest sections measured more than 17 meters long and more than 3 meters wide.
"The cutter dredger was disassembled into seven pieces … with the heaviest piece weighing 53 tons," a spokesperson for L.C. Van Tiel said.
Dutch registered L.C. Van Tiel is a member of the XL Projects network, which represents independent project forwarding and chartering companies worldwide. XLP is an exhibitor at Breakbulk Europe.
---
Subscribe to BreakbulkONE and receive more industry stories and updates around impact of COVID-19.