---
Mar 26 | 2020
LASO continues to work to ensure that the supply chain in wind farms in Morocco, Spain and Madeira Island is maintained and that damage to its customers and society is contained as much as possible.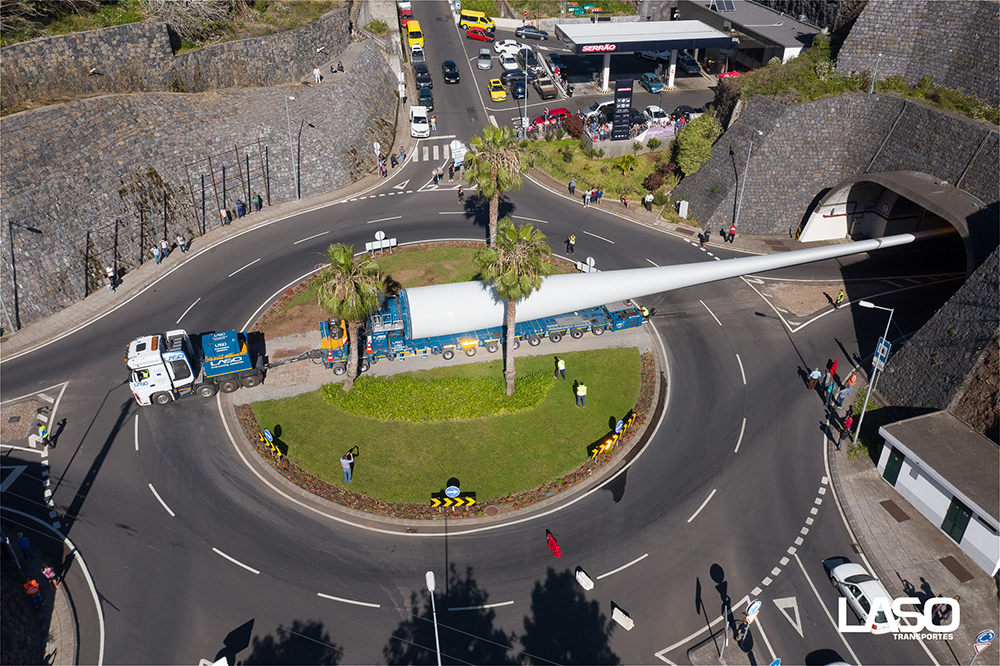 Transport to wind farms remains essential, as in addition to being a source of renewable energy, they are a clean source of energy, not emitting pollutants into the air, and thus avoiding the worsening of environmental problems at the local and global level.
To minimize the risks associated with the spread of the new COVID-19 virus, LASO has implemented numerous measures from an early stage and remains attentive to this pandemic, adjusting all continuous measures to mitigate any potential impact.
---
Subscribe to BreakbulkONE and receive more industry stories and updates around impact of COVID-19.