---
Apr 17 | 2020
(Global) Adjustment to Low Commodity Prices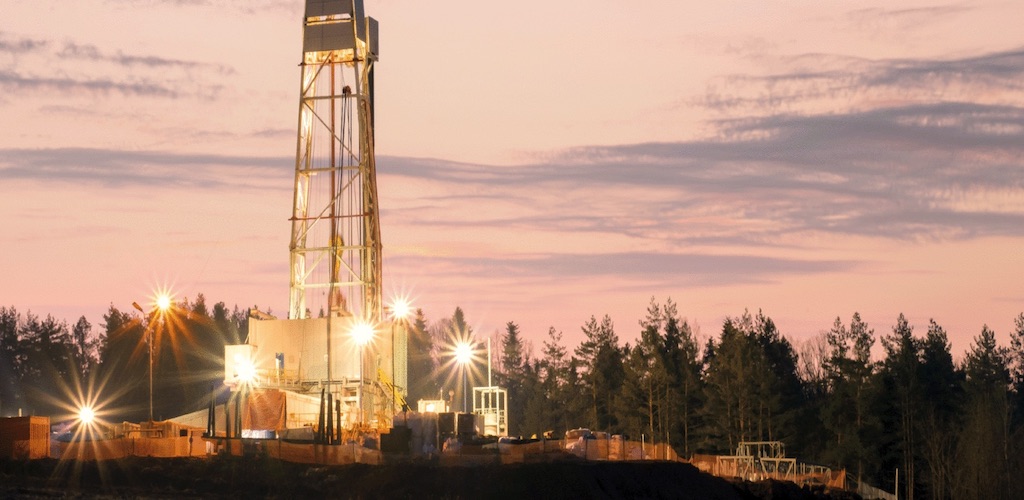 The land drilling rig market is set to face challenging conditions as the oil and gas sector adjusts to a period of low prices, according to analysis by consultancy Westwood Global.
The ongoing pandemic is predicted to create long-term issues for drillers as the dynamics of the energy sector shift to accommodate sub-US$30 per barrel oil prices.
"With the recent developments relating to Covid-19, and the agreement by OPEC and OPEC+ member states to unprecedented production cuts, the land drilling rig market is preparing to adjust to a new period of low commodity prices and challenging conditions," a spokesperson for Westwood said.
Limited Support
The OPEC+ agreement, dubbed the "deal of the century," has provided some support this week, but oil prices still languish at less than half of January levels, making many proposed oil and gas projects untenable for the foreseeable future.
OPEC+ agreed a record cut in production of 9.7 million barrels per day starting from May. This is equivalent to 10 percent of global supply sectors, and it is hoped this will prevent further slippage of oil prices throughout 2020.
"Westwood estimates that there was an average of around 3,030 rigs drilling in the international market in 2019, with Asia (41 percent), Eastern Europe & FSU (32 percent), and the Middle East (16 percent) accounting for the largest share of the market," Westwood states.
Headquartered in London, Westwood Global Energy provides market research and consulting services to the energy industry worldwide.
US Rig Count Down
The U.S. is forecast to face significant losses as many onshore shale gas projects require significantly higher prices to achieve break even.
Figures from rig data provider Enverus suggest that U.S. oil and gas rig count is already falling, with a decline of 74 to 567 for the week ended April 15, and sharp decreases in capital budget and activity by upstream operators are expected to be felt by breakbulk operators going forward.
---
Subscribe to BreakbulkONE and receive more industry stories and updates around impact of COVID-19.