---
Jan 08 | 2021
(Global) 3PL Agrees to Store and Distribute Vaccine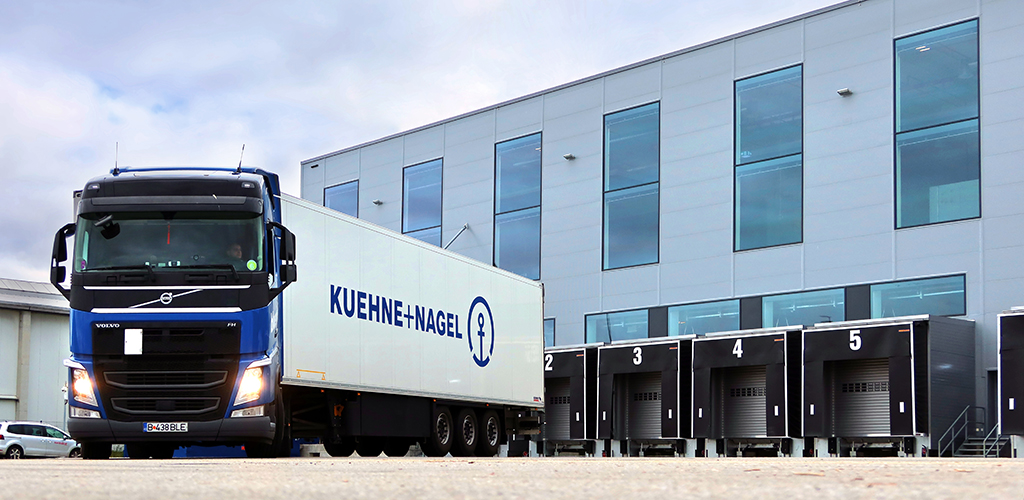 Kuehne+Nagel said it has reached an international supply chain arrangement with biotech company Moderna Inc. to provide distribution and storage of its Covid-19 vaccine.
Kuehne+Nagle will support worldwide distribution of Moderna's pioneering mRNA vaccine from the company's Europe-based international supply chain to markets in Europe, Asia, the Middle East and Africa, and parts of the Americas. The European Medicines Agency has recently granted conditional marketing authorization for Moderna's Covid-19 vaccine.
"We are proud to be partnering with Kuehne+Nagel from Europe to support the distribution of vaccines to global citizens," said Dan Staner, vice president head of the EMEA region at Moderna. "Following the recent approvals, this is another step closer to resolving the pandemic and an exciting time for both our companies and everyone involved."
The vaccines will be warehoused and distributed from Kuehne+Nagel's phama hub in Europe, and will utilize the logistics provider's network of more than 300 worldwide operations to distribute the vaccine via road and air. In Europe, for instance, Kuehne+Nagel operates a fleet of more than 200 dedicated pharmaceutical transport vehicles.
Throughout all stages of storage and transportation, the vaccine's integrity must be maintained at temperatures of -20 degrees Celsius.
Kuehne+Nagel's clinical trial logistics subsidiary, QuickSTAT, has been integral with Moderna's vaccine supply chain, having supported supply chain logistics for the second and third phases of U.S. clinical trials.
"We take on the responsibility to distribute Covid-19 Vaccine Moderna around the world," said Robert Coyle, senior vice president, pharma and healthcare, Kuehne+Nagel International AG. "We have invested in our pharma and healthcare network and our global team of experts for decades – we are ready now, for when it matters the most."
Cambridge, Mass.-based Moderna has strategic alliances for development programs with AstraZeneca PLC and Merck & Co. Inc., as well as the Defense Advanced Research Projects Agency (DARPA), an agency of the U.S. Department of Defense, and Biomedical Advanced Research and Development Authority.
Kuehne+Nagel Group, with some 78,000 employees at 1,400 locations in more than 100 countries, is one of the world's leading logistics companies covering sea, air, road and contract logistics, focusing on integrated logistics solutions.
IMAGE: Truck in front of the Kuehne+Nagel Swiss Pharma Hub, Moehlin. CREDIT: Kuehne+Nagel