---
May 19 | 2020
(Asia) Solid Waste Fuel Power Plant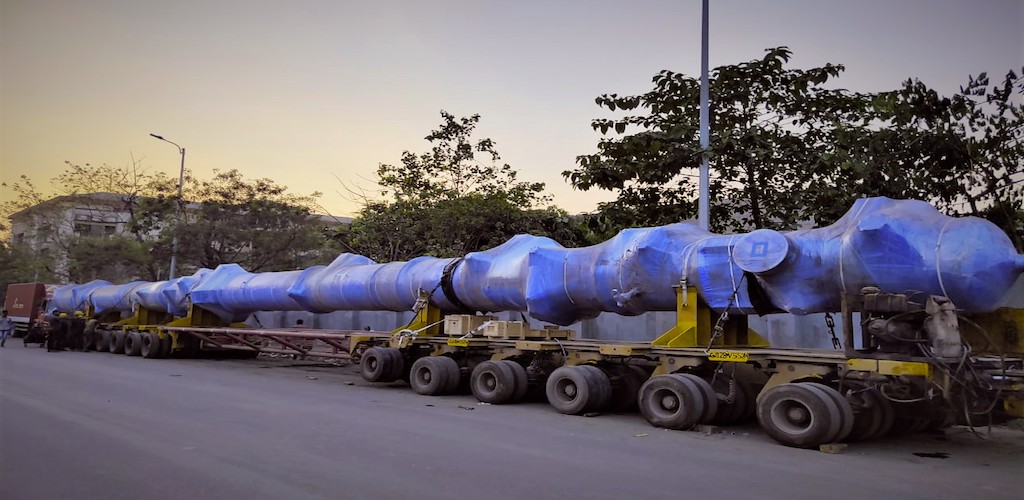 Freight forwarder KNT Cargo has delivered breakbulk components for a solid waste fuel power plant in Daesan, South Korea.
The cargo included a rear wall panel, measuring about 500 cubic meters, and was transported by road to the plant site. A team from KNT oversaw pre-planning and temporary removal of obstacles for delivery of the consignment, which comprised 45 packages in total.
"It was not easy to harmonize from truck drivers … but using our knowledge of large cargo handling the delivery was completed efficiently and on time to allow the work on the station to continue on schedule," a spokesperson for the firm said.
Based in South Korea, KNT Cargo is a member of the XL Projects network. XLP is an exhibitor at Breakbulk Asia.
---