---
Oct 13 | 2020
(Europe-Asia) More Than 100 Truckloads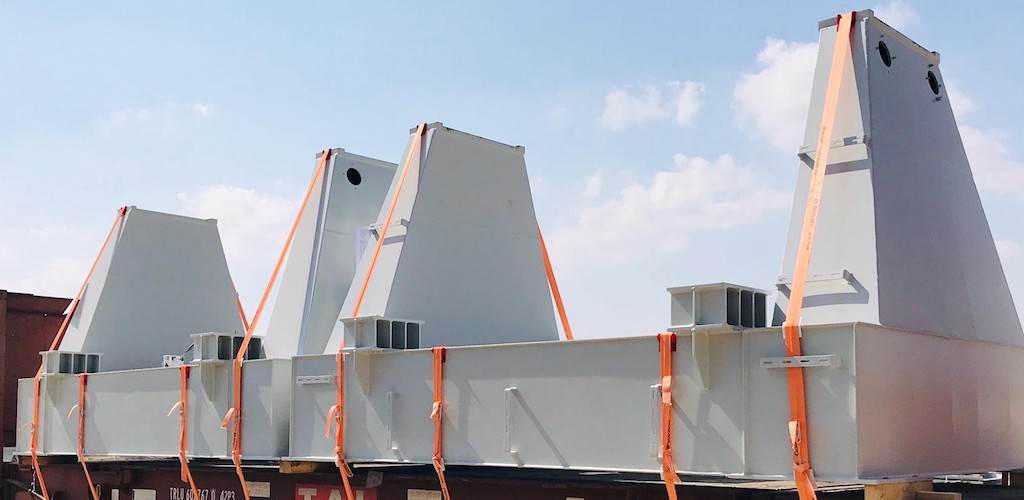 Cargo specialist Kita Logistics has delivered a shipment of construction machinery and equipment to Moldova from multiple jobsites in Turkey.
The complex assignment involved transport of about 6,000 tones and more than 100 truckloads of cargo. Alongside the machinery, Kita also delivered mobile housing units for jobsite workers.
"In this project, we … utilized our new digitized information system for daily automatic updates to the status of trailers in transit including customs clearance stages … Now we enable this system in our new projects underway in Pakistan, Kuwait, Morocco, Iraq and Oman," said Emre Eldener, CEO of Kita Logistics.
Headquartered in Istanbul, Turkey, Kita also operates branches across Turkey, and in Kazakhstan and Germany.
---
Subscribe to BreakbulkONE and receive more industry stories and updates around impact of COVID-19.