---
Dec 14 | 2020
Delivery from Italy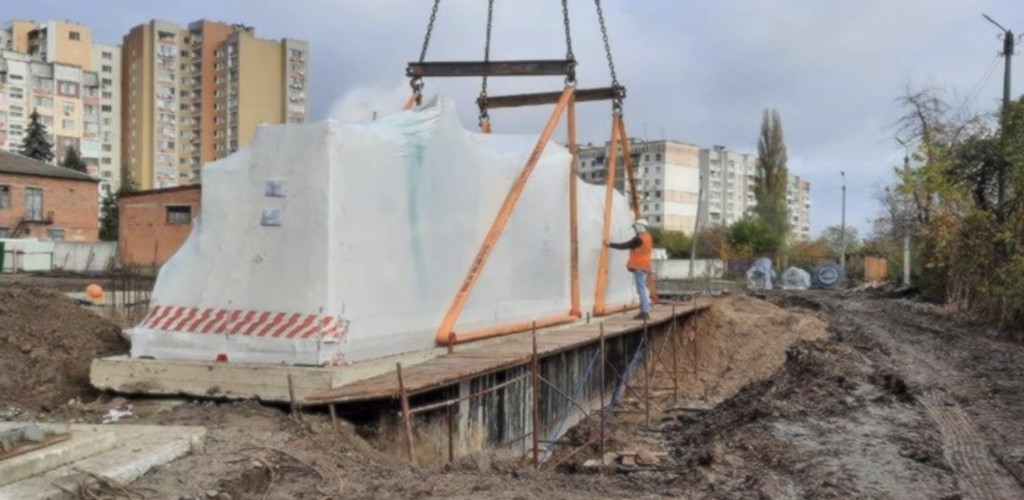 Breakbulk carrier KGE Baltic has transported a heavy cold module unit from Italy to Zhytomyr, Ukraine.
The cargo weighed 66 tons and was loaded at an Arcelor Mittal factory in Italy. Delivery was routed from Italy via Austria, Slovakia, Poland, and Ukraine.
"The cargo was delivered directly with no transhipment to avoid any risk of damage. Due to clear communication, all the requirements and instructions were followed because of which there were no delays or damages during transportation," a spokesperson for KGE Baltic explained.
Based in Latvia, KGE Baltic is a member of the Project Logistics Alliance, an association of pre-qualified breakbulk providers in more than 100 countries.
---
Subscribe to BreakbulkONE and receive more industry stories and updates around impact of COVID-19.