---
Jun 15 | 2020
(Europe-MENA) Shipment from Bari, Italy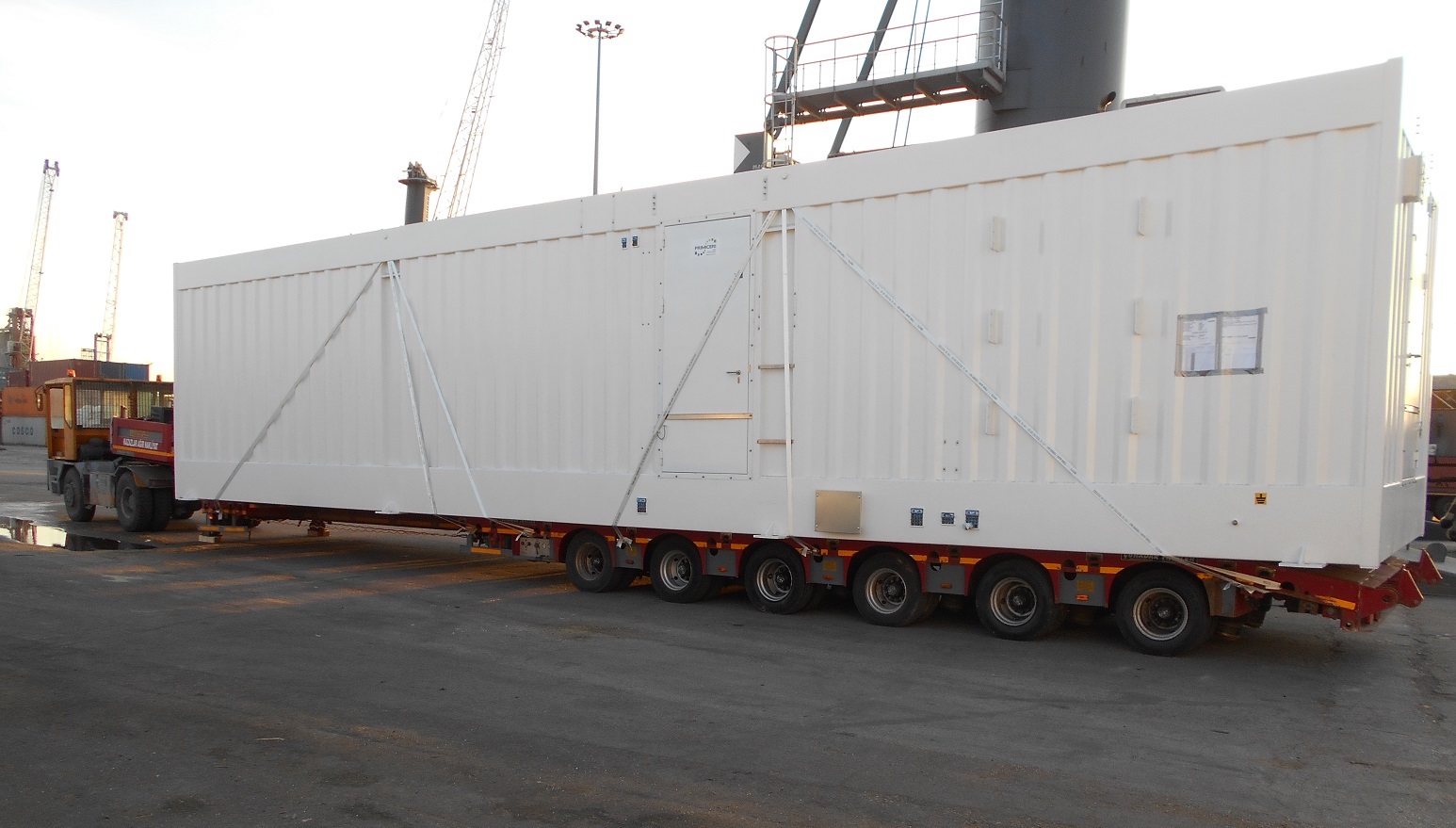 Breakbulk carrier KGE Baltic has delivered a shipment of industrial equipment from Italy to Qarshi, Uzbekistan.
The consignment included IMCO cargo, a control cabin and walkways with the largest components weighing more than 45 tonnes individually. KGE arranged transport with six trailers
"We positioned empty trailers, which arrived at Bari Port in Italy from Turkey by ro-ro (roll-on, roll-off) vessel, and the cargo was loaded on special trailers … After the implementation of all necessary procedures, we sailed to Yalova Port in Turkey from Bari," said Arseniy Langfrid, operations manager at KGE Baltic.
Based in Latvia, KGE Baltic is amber of the Project Cargo Network, a breakbulk association representing transport firms in over 100 countries worldwide.
---
Subscribe to BreakbulkONE and receive more industry stories and updates around impact of COVID-19.