---
Jun 29 | 2020
(Global) Focus on Government and Technology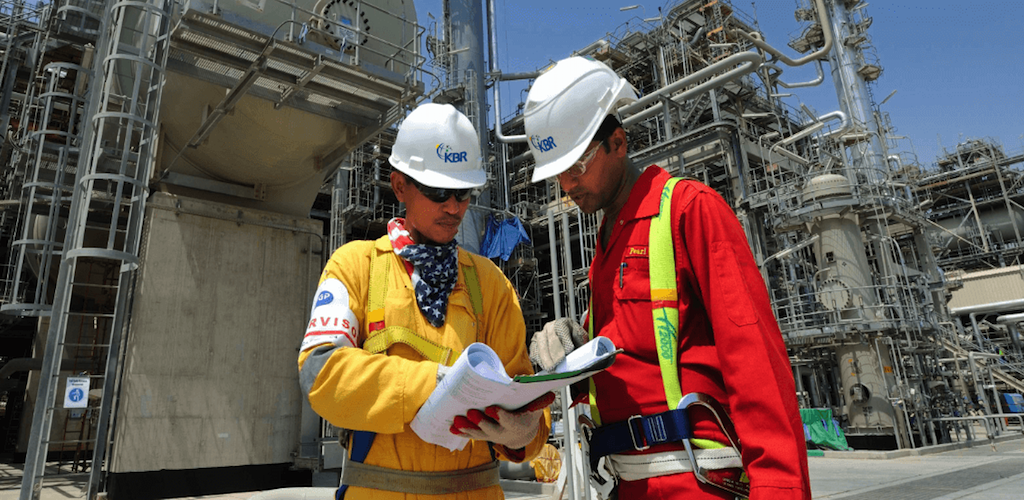 Engineering contractor KBR said it will exit the energy sector, concentrating instead on government contracts and technology businesses.
The firm reported a US$17 million decrease in
net income with interest, taxes, depreciation, and amortization,
for its Energy Solutions division in the first quarter, noting that "margins were compressed by higher volumes of low risk, reimbursable construction services."
"The resilience of our Government and Technology Solutions businesses and our actions to better position our Energy business will enable continued delivery of predictable, stable and sound financial results," said Stuart Bradie KRB CEO, adding that the firm would "no longer engage in lump sum, blue collar construction services."
Headquartered in Houston, Texas, KBR employs about 34,000 people worldwide, with customers in more than 75 countries, and operations in 40 countries.
---
Subscribe to BreakbulkONE and receive more industry stories and updates around impact of COVID-19.