---
Jun 16 | 2021
(Europe-Africa) Plans to Invest More than €3.8 Million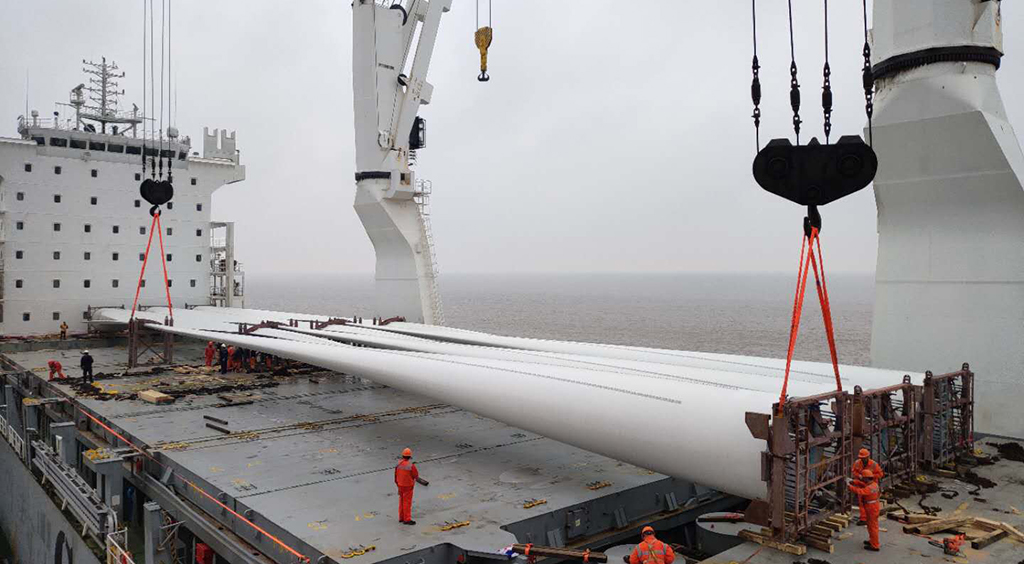 Global logistics operator Kaleido has released its first sustainability report, which designates investment of more than €3.8 million in infrastructure for social and cultural programs in Angola and Spain.
The company said the report "seeks to share its initiatives to collaborate and promote significant actions at an environmental, social and cultural level with entities that, like Kaleido, believe that their activity is a platform for change."
While it's the first such report, Kaleido has conducted environmental statements for 18 years, including efficiency and impact measures, has lead the company to reduce CO2 emitted by half, as its turnover has exceeded €120 million.
Despite this achievement, Kaleido acknowledges the sustainability challenge is enormous. Maritime transport accounts for about 2.5% of global emissions, and as the age of chartered vessels is 16 percent lower than the world fleet average the company said it is achieving better environmental performance and will work through global reference groups to develop impact measures to improve the world merchant fleet.
Regarding land transport, Kaleido, a leading logistics operator in South Africa, moved more than 68,500 tonnes by rail in 2020, avoiding more than 2,850 long-distance truck journeys in Zimbabwe, Mozambique and Angola. This was achieved through US$2 million in investments through 2021.
Investments in Well-being
Along with its environmental plans, Kaleido has long been commitment to sports, social and cultural initiatives.
The company said it will invest at least € 1.8 million in infrastructure for these purposes through 2023, focused on Angola and Spain.
"Many more factors come into play when talking about sustainability, such as people's well-being, their capacity for personal and professional development, equality, multiculturalism or their happiness at work, and of course how these people and their project interact with the environment," Kaleido said in a release.
Kaleido, which has sponsored the Vigo Rugby Club for 25 years, will create a foundation this year to channel these types of actions, "professionalizing its management, increasing the level of demand, and the ambition of projects to be developed."