---
Apr 24 | 2020
(Europe-MENA) 5,100 Cubic Meters of Cargo for Bridge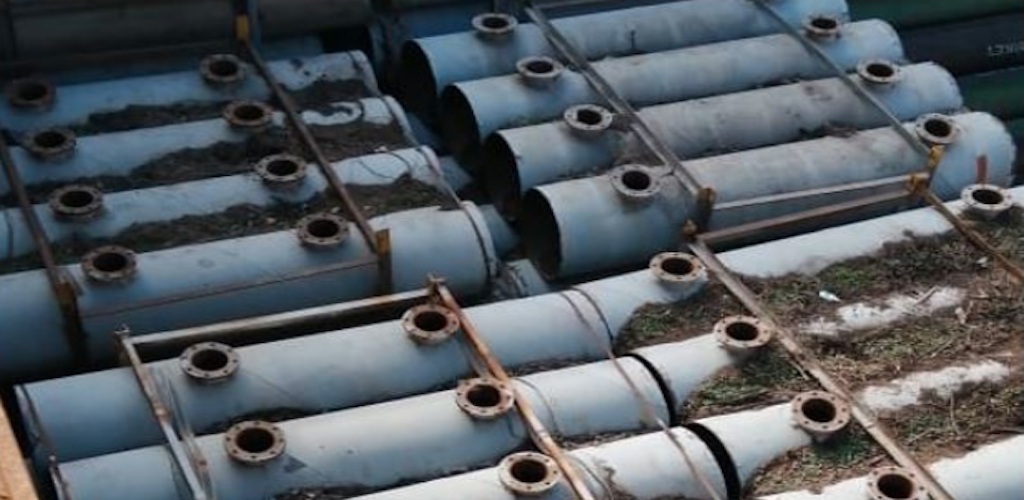 Cargo carrier KAF Marine Shipping has delivered a shipment of bridge equipment from Turkey to Europe.
The breakbulk consignment involved 5,100 cubic meters of cargo which was loaded in Mersin Free Zone Port. Scope of work included all stowage planning, loading, lashing and safe discharge arrangements at the final destination port.
"It was not an easy deal, with the whole negotiation and fixing phase taking up to four months," a spokesperson for KAF Marine said.
Based in Mersin, Turkey, KAF Marine is a member of the Project Logistics Alliance, which connects small- and medium-sized project forwarders worldwide.